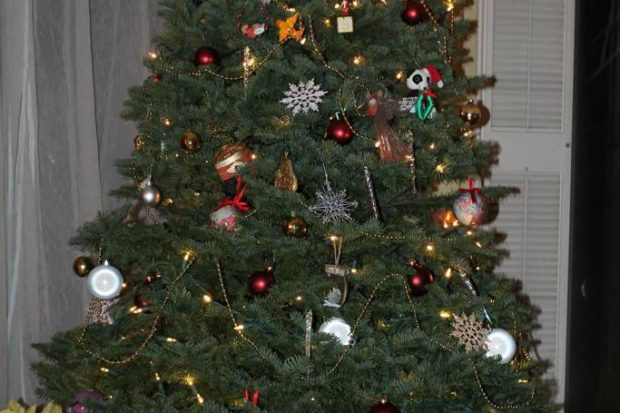 What Is Christmas?
By Richard D. Iyall, Cowlitz
Christmas is the time of year
to be with those you love;
for sights and smells, for jingle bells;
the shining star above;
for ice and snow, for mistletoe;
for trees in all their splendor;
for many toys for girls and boys;
for love so warm and tender.
But most of all, I do recall,
we celebrate the season
to honor Jesus Christ, of God and light.
Yes, that is the reason!
*****
Richard D. Iyall, Cowlitz is a longtime local writer, poet, photographer, artist and enrolled member of the Cowlitz Indian Tribe of Washington State. You may view more of his work by searching richarddiyall on Flickr.com
Eagle Creek
By Juan Cervantes Morales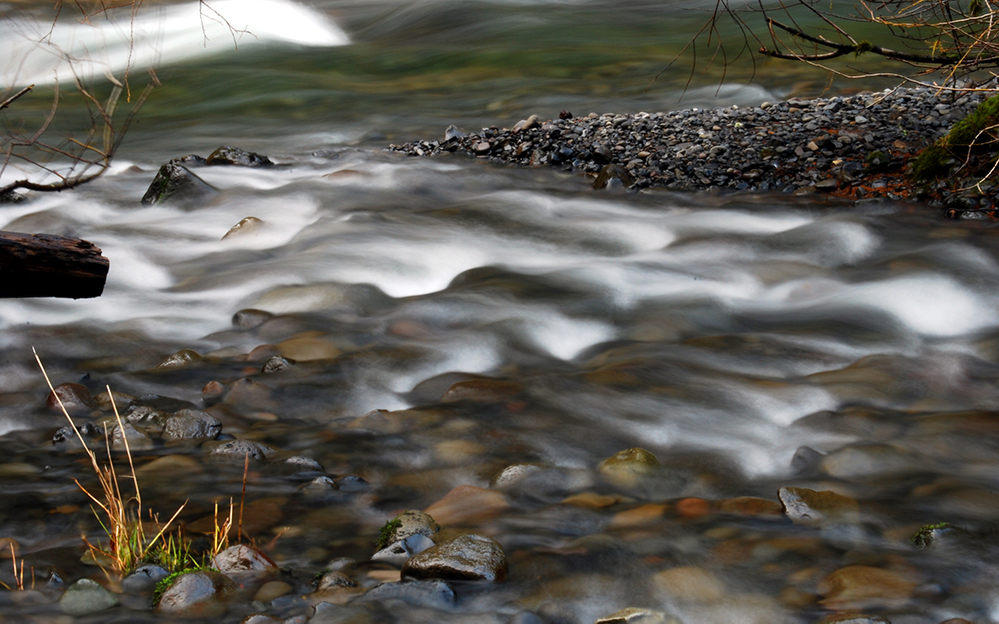 Everything threatens us, from the fire that burns
and the crackling flames, eyes tearful
not from the smoke, but from the end of dreams.
What sorrows visit at the end of day!
The youth in Pioneer Square breathe in
only the ashes of dreams maimed
by the ax in the pale grip, dreams bloodied,
their voice dim among the rising walls.
Through what landscapes will your waters flow, Eagle Creek?
In what sea will you dream that once you were a stream?
your wings, your dreams chopped by the judge's hand.
There is no wind at all to clear the dull sky
nor better weather to seed the fertile ground
and the flames attend the graceful river.
*****
Juan Cervantes Morales is a Mexican poet and the author of Voces de Libertad, available on Amazon.com. Contact him at cervantezj@gmail.com.