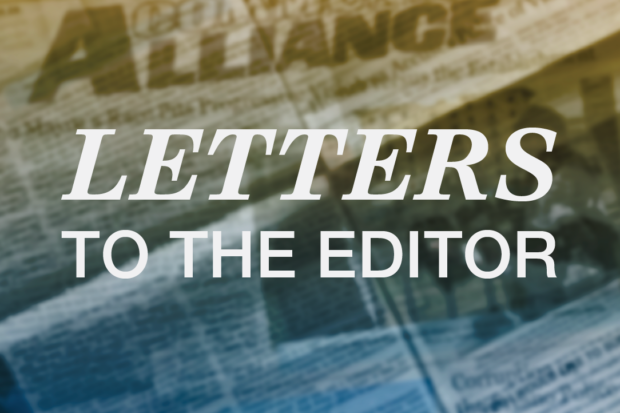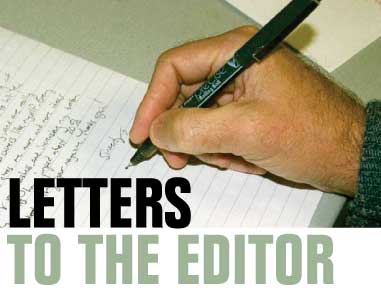 Not in Clovis
Regarding "Clovis Is Not in Compliance with Housing Laws" (May 2023 issue):
Well, as a Clovis resident, that's a bummer. We live here to get away from lower-income housing. Too bad if that offends you, that's life.
Anders
Clovis
Prison Gladiator Fights
Regarding "'Animals,' Gladiators and California Prisons" (May 2023 issue):
As a parent of someone incarcerated, this is a worst nightmare. Watching a gladiator fight taking place at Soledad prison, and they (wardens) were more concerned with trying to find the inmate that took that video then reprimanding the goon squad or other officers showing how they were betting on the fight.
Now it's mandated for every CO [correctional officer] to wear a body camera. Now they can and will be accountable for their actions.
Debbie Rohr
This opposition to do the right thing via prison reform and allowing paid wages to initiate and control fights is 100% outrageous, unethical and encourages more disputes along with violence.
Has the author of this piece thought about raising awareness in the various churches surrounding the neighborhoods of these young and older men? And paying guards to entice violence so they can earn more money?
Every political representative of this state should be in the Governor's face. This is absolutely horrendous and is not the way America should be working.
Thank you for bringing this to our attention. I pray the Church will step up and in this, with the love and heart of God to intervene and make an absolute difference!
Brenda Webb
Very insightful and informative article with the author showing human compassion.
In India, the top cop in the 1980s, Kiran Bedi, started yoga programs in prisons for inmates as part of rehabilitation. As a Sikh, I say that every human being on this Earth deserves God's given right to live a happy, healthy and spiritual life with dignity, be it even your enemy.
Guru Nanak teaches that compassion is what keeps this Earth together; otherwise, things will fall apart. May Waheguru bless all!
Manjit Singh