By Vic Bedoian

McClatchy newspapers, the nation's second largest newspaper chain, was purchased at auction by Chatham Asset Management, a New Jersey–based hedge fund. McClatchy, which began publishing 163 years ago, owned legacy newspapers in California including the Sacramento Bee, the Fresno Bee, the Modesto Bee, the Merced Sun-Star and the San Luis Obispo Tribune. It also ran major daily papers such as the Miami Herald, the Kansas City Star and the Charlotte Observer.
After years of struggling for solvency, McClatchy filed for bankruptcy in February. Chatham manages $4 billion in assets, famously including the supermarket tabloid the National Enquirer. That has publishers, editors and readers wondering what will happen to their local news coverage.
Jim Boren is a newspaper man through and through. In his 48 years, from reporter to managing editor, at the Fresno Bee, he experienced a stunning transformation in the newspaper business. Now he's executive director of the Fresno State Institute for Media and the Public Trust. Its mission is to build trust between the media and news consumers and to develop strategies for identifying fake news.
With the financial takeover of McClatchy by Chatham, he expressed concern about the future of local news coverage, "It's really important to understand that McClatchy had no other alternative. It had to go into bankruptcy because of its finances. So, if you look at the glass half full, Chatham, as smart newspaper owners, will allow the local communities to run the newspapers and serve their communities.
"Well, if you look at it half empty, they're a hedge fund and who knows what they'll do to ensure the profits of their investors. So, we need to make sure that if they invest in local journalism, that they can be successful."
Newspapers all over the nation are either going out of business or shrinking their operations. Early this year, for example, the Fresno Bee stopped publishing its Saturday edition. Other publications have not been able to make the transition to the digital age.
Boren describes how this situation came to pass, "The rise of the Internet and news on the Internet that people don't really want to pay for is at the heart of the problem with newspapers in America today. And most people, they love the content, but they don't want to pay for it.
"And then, of course, the second problem was in 2006, when McClatchy bought the Knight Ridder chain for an extraordinary amount, $4.5 billion, plus the assumption of $2 billion in debt."
One of the stresses that McClatchy cited in bankruptcy was the cost of retirement pensions. Boren explains that's just part of the expense of doing business, along with the outlay for paper, printing, paying reporters and editors, and getting newspapers delivered.
Combined with the flight of advertising revenue to the Internet, the business environment has become daunting. This comes at a time when many talented young reporters are providing readers with incisive and in-depth coverage of their communities.
Boren emphasizes that "people want journalists to go out and cover stories. They want to put dozens of reporters out in the field, but they don't want to pay for it." This is certainly true of the McClatchy papers in California and their reporting on critical issues such as the pandemic, the environment and the contracting economy.
Boren underscores the critical need for our community to have a daily newspaper, "It's a time where the priority has to be good, local journalism. And, unfortunately, it's not cheap. And, so we've got to find a way to make that work.
"The idea that we are watchdogs for community government is really important and that politicians work differently and more transparent when they know that reporters are watching what they're doing. Can you imagine what would happen if reporters weren't at City Hall, at the Board of Supervisors, at the school board meeting and that they could make decisions behind closed doors." Yes, just imagine what Fresno might be like without reporting from the Bee!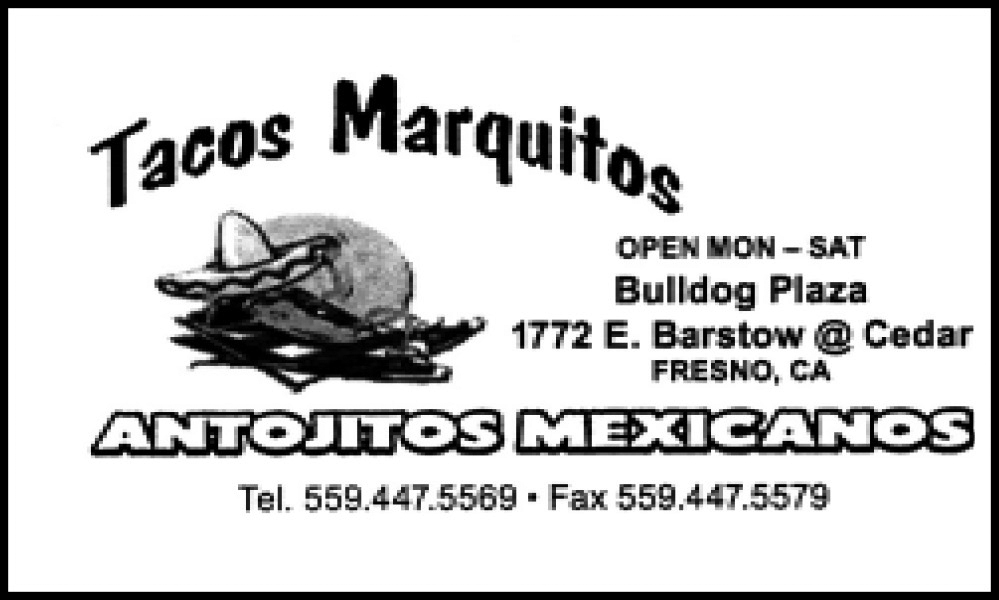 Local newspapers, including McClatchy's, have been aided by public investments such as the Report for America fund. Collaborations with nonprofit news groups such as ProPublica are also helping with support for investigative reporting.
Chatham's management, in a press statement, expressed support for local news as a priority. The hedge fund also promised to keep the McClatchy family name for its newly acquired asset.
The only personnel change was the appointment of Tony W. Hunter as CEO of the newspaper chain. Hunter comes to McClatchy after a newspaper career spanning 22 years at the Tribune Publishing Company, a media conglomerate that owns some of the nation's notable newspapers.
Boren stresses that McClatchy—and the Fresno Bee—will have to succeed financially. Thus, the bottom line for vibrant local news coverage depends ultimately on the bottom line for Chatham's investors, "They can make money and also serve the cause of journalism. So, we need to make sure that if they invest in local journalism that they can be successful."
*****
Vic Bedoian is an independent radio and print journalist working on environmental justice and natural resources issues in the San Joaquin Valley. Contact him at vicbedoian@gmail.com.