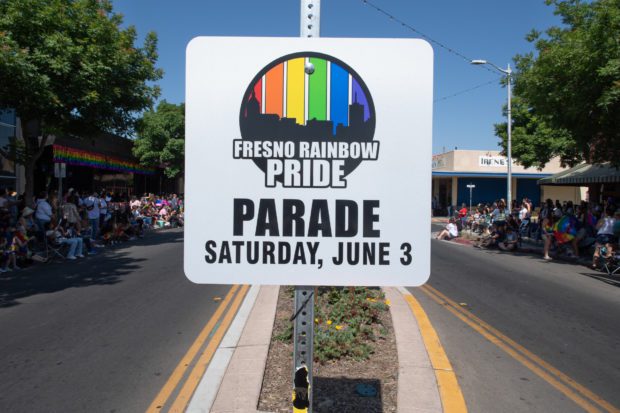 x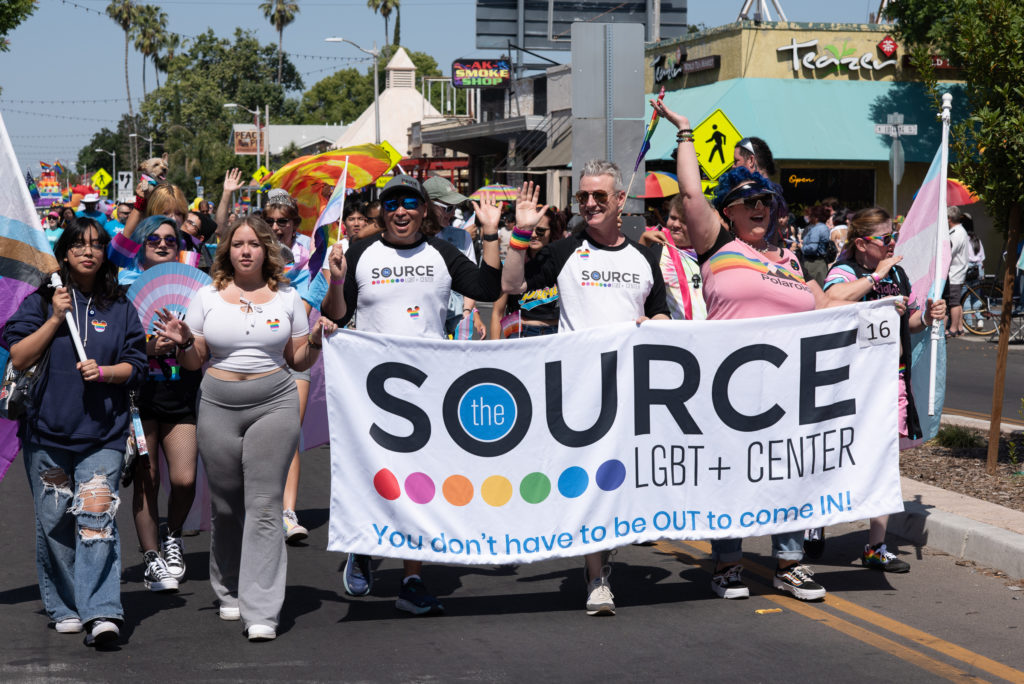 By Community Alliance Staff
On June 3, thousands of local residents attended the 33rd Fresno Pride Parade on the streets of Fresno's Tower District. After the parade, people enjoyed a related event at Fresno City College. Vendors, artists and food trucks were featured at the event.
The parade marked the beginning of a month-long celebration with several flag-raising ceremonies, including at Fresno State, Fresno City College and Clovis College.
This year's celebration was the largest ever with 100 parade entries. The theme was "Qu33r All Year."
Assembly Member Esmeralda Soria (D–Fresno) and Fresno City Council Member Annalisa Perea were among the grand marshals. Perea is the first openly gay member of the City Council. Other lawmakers who participated were Council Members Miguel Arias, Luis Chávez, Tyler Maxwell and Nelson Esparza; Rep. Jim Costa (D–Fresno); and Assembly Member Joaquín Arámbula (D–Fresno).
Community colleges from several Central Valley cities, as well as some churches, businesses and organizations, were well represented. This strong support for our LGBTQ+ communities comes in a year in which several Republican-controlled states have passed, or plan to pass, bills suppressing basic rights for these communities—as well as bills aiming to suppress women's rights and voting rights.