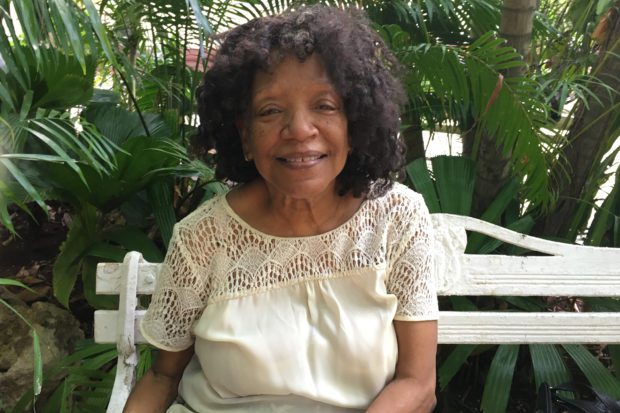 As almost everyone knows, for more than 60 years the United States has maintained a blockade of Cuba that encompasses financial, economic and trade transactions. It's not simply an "embargo" because the United States does its best, which is considerable, to force it on other countries as well.
An additional focus has been added recently: an open war on culture. Artists, musicians and writers who support the Cuban Revolutionary Project have been attacked by right-wing forces, who have made an attempt to silence them, to blockade Cuban music and poetry so that it cannot be heard outside the island itself.
The most recent attack was on Afro-Cuban poet Nancy Morejón. She was invited to be honorary president of the 2023 Poetry Market in Paris. An organized attack led by Jacobo Machover, a leader of the European Association Cuba Libre, amazingly led to the event organizers withdrawing their invitation to Morejón.
It's unclear whether this was done as a response to information about Morejón—one of the main accusations was that she edits Unión, the magazine of the Cuban Union of Writers and Artists (UNEAC)—or whether they simply feared right-wing violence.
Machover's activities with the European Association Cuba Libre included signing a declaration, together with organization president Laurent Muller, proclaiming support for and solidarity with the gasoline bombing of the Cuban Embassy in Paris on July 26, 2021. This lets us know Machover's positions: in favor of bombings and against publications by a cultural workers' union.
Who is Nancy Morejón? She is the best-known living Cuban poet.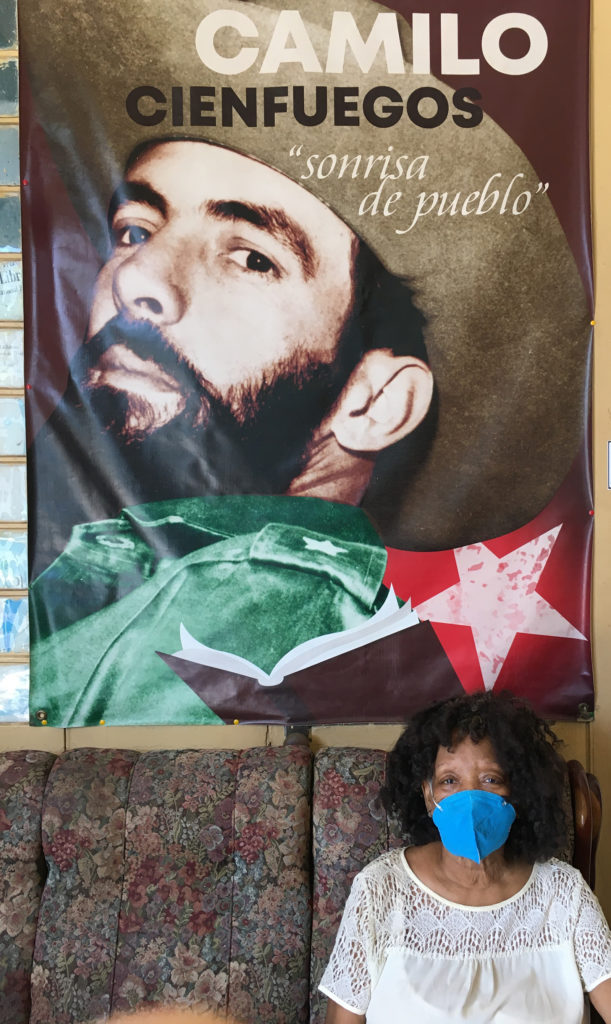 Born in 1944 in Havana of working-class Afro-Cuban parents, Morejón graduated from the University of Havana where she studied Caribbean and French literature.
Morejón has received Cuba's Critic's Prize (1986) and National Award for Literature (2001). She has collaborated with prominent musicians, playwrights and actors, and extended her artistic talents into the visual arts. She directs the Caribbean Studies Center's Casa de las Américas in Havana, and edits and publishes the periodical Unión for the UNEAC.
Morejón's work addresses contemporary issues of ethnicity, gender, history, politics and Afro-Cuban identity. Her poems stand as vibrant reflections on the mix of Spanish and African cultures in Cuba, what it means to be a child of both traditions, and how the bright threads of this heritage are part of the greater web of the African experience in the Americas.
Somehow she doesn't pass the white male right-wing test of ideological purity so they want to block her invitation to preside over the Poetry Market in Paris?
This sounds like exactly the same people who want to make sure that people cannot read Black history, Chicano history or books about LGBTQ+ folks right here in the United States. According to Pen America, 41% of banned books involve the LGBTQ+ community and 40% include "characters of color."
When libraries resist censorship, right-wing legislators attempt to defund and close the libraries. Recent examples include the legislative attempts to do this to all libraries in Missouri, in Llano County, Texas, and the closure of the library in Jamestown, Mich.
The threat of violence is also always present—libraries were closed due to "credible bomb threats" in all of Hawaii, along with Denver, Nashville, Salt Lake City, Boston, Fort Worth and other cities and towns in what appears to have been a widespread organized campaign in September 2022.
In March 2023, the American Library Association felt the need to issue a statement: "The American Library Association (ALA) condemns—in the strongest terms possible—the violence, threats of violence and other acts of intimidation that are increasingly taking place in America's libraries, including last week's bomb threats."