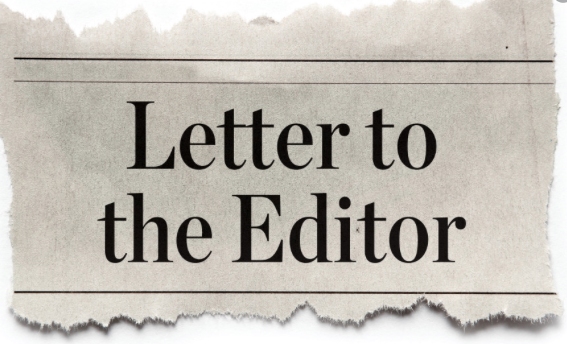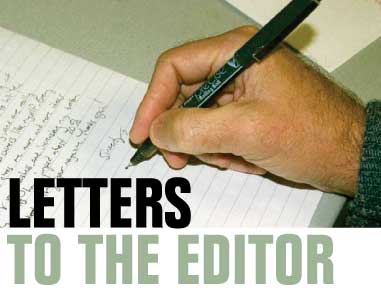 Thanks for the great, informative June issue! On the front page, an excellent explanation of Measure C helped many of us realize what a mess all of this is and how totally ineffective the "leadership" of the mayor, [the Fresno] City Council, COG [Fresno County Council of Governments] and the transportation authority is—much thanks to Kevin Hall and his tenacity on climate politics in the Valley!
All these "leaders" get in their single vehicles and drive on Highway 41 from their plush north Fresno residences, over the blighted city, to City Hall, while everyone else tries to find decent transportation!
It's totally disgusting and all of these people (including the County Board of Supervisors) must be voted out if we are to survive! But, it's been this way since FresNO's inception and there's no way these big, selfish fish in a small, polluted pond will ever do what's right for the majority and not special interests! We're a microcosm of the federal government and states' rights.
Susan Schmale
Sanger