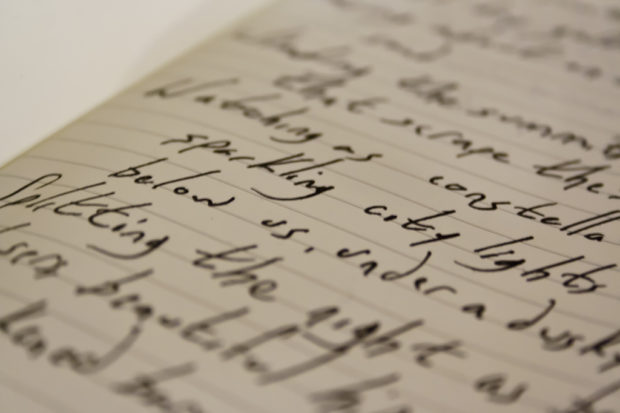 Edited by Richard Stone
Richard Iyall has given us another powerful poem concerning his Native American ancestry. While repeaters are welcome, I give priority to newcomers—anyone out there? (I do look for some political angle to the work—we aren't a literary journal—and at least some poetic quality.)
I Am An Indian
I am an Indian, a Native American, indigenous to this continent, known as America; an Indian I am.
I am a Cowlitz, a member of the Cowlitz Indian Tribe whose homeland
is found in the state of Washington. We've found a way to survive.
I am Indian royalty, a direct descendant of Chief Scanewa, who had a total of seven wives.
He helped the white man find some land on which to build a fort in Canada. Fort Langley
it is called; Vancouver, B.C. He guided the soldiers up the Cowlitz River, from the Columbia
up through forested land. An Indian I am.
I am a great-grandson of Iyall Wahawa, a spiritual leader, a priest
in a religion called Tshad-dam, or the Indian Shaker Religion, started by a man, an Indian
named Squ-sacht-tun, known as John Slocum. Iyall had a brother, the Cowlitz Head Chief
and spiritual leader, a Shaker priest, leader of the Cowlitz Sect, called Atwin Stockum.
Atwin lived to the age of a hundred and two, but he was not yet through!
With about a hundred Indians present, including his brother, Iyall, and one white man,
Harold Otho Stone, they held a ceremony, in 1907, to bring him back to life!
They loved their dear chief. They didn't want him to go
just yet. With Indian Paddy White officiating, wearing what appeared to be the cast off clothing of a white man, they prayed, they chanted, they sang, they danced, they rang a bell,
to call the spirit of Atwin, to return to his body, after he had been dead for hours! The room
was filled with people, with the sounds getting louder and louder,
and the tempo going faster and faster as the ceremony went on—
the emotions getting increasingly more intense. Then Paddy White raised his arms
with an instinctive dignity, as they completed their prayers
and waited. Slowly, the body of Atwin relaxed from the rigor mortis which had set in, the skin
regained its color, from pale, almost translucent, to its normal color of reddish brown
and his breath returned. His heart started beating, again. He sat up and fulfilled their wishes
to return to life, back to his physical body of this Earth, once again. He walked home
unaided, a distance of two miles and lived
another five years, to the age of a hundred and seven. An Indian I am.
We are not through with this land. We are not through with life. Our culture
has not been extinguished. Are you listening, brothers and sisters? Do you feel the anxiety
of Mother Earth? Do you feel the vibration of the sun?
Is your mind awakening to the truth? An Indian I am.