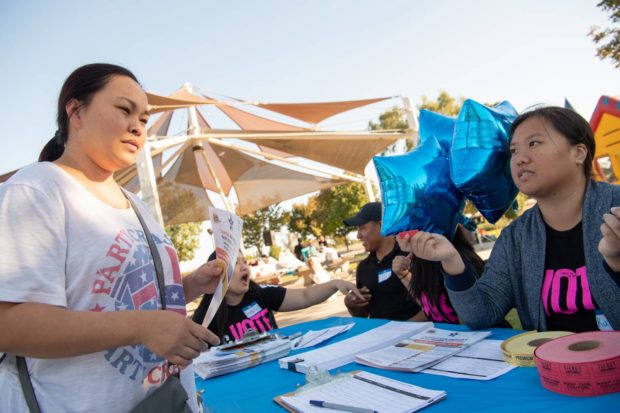 By Community Alliance Staff
Nachos, Nas and the Neighborhood was a party in Jaswant Singh Khalra Park on Oct. 14 for West Fresno residents. Around 100 people, speaking English, Spanish, Hmong and Punjabi, gathered for the event. There was food and a jumping house for the kids. Fresno City Council District 3 candidates Miguel Arias and Tate Hill made appearances, as did State Center Community College District Trustee Area 5 candidate Annalisa Perea. Nachos, Nas and the Neighborhood was hosted by the Jakara Movement, Hmong Innovating Politics, GHG (the dance academy) and the Curry Pizza Company. "This is an opportunity
for new immigrant communities on the west side to come together in fun and learn about
the critical issues coming up in the November election," said Kamaljit Kaur, community organizer for Jakara Movement. Voter registration and in-language ballot assistance were offered to attendees, among other resources. Mai Thao, director of civic engagement for Hmong Innovating Politics, said, "Our hope with the event is to strengthen the political power and engagement of Hmong, Punjabi, and other disenfranchised communities
through innovative civic engagement and grassroots mobilization." The party was only one
of several events organized by various groups around the Central Valley to encourage civic participation. If you have not yet cast your ballot, don't forget to vote by Nov. 6.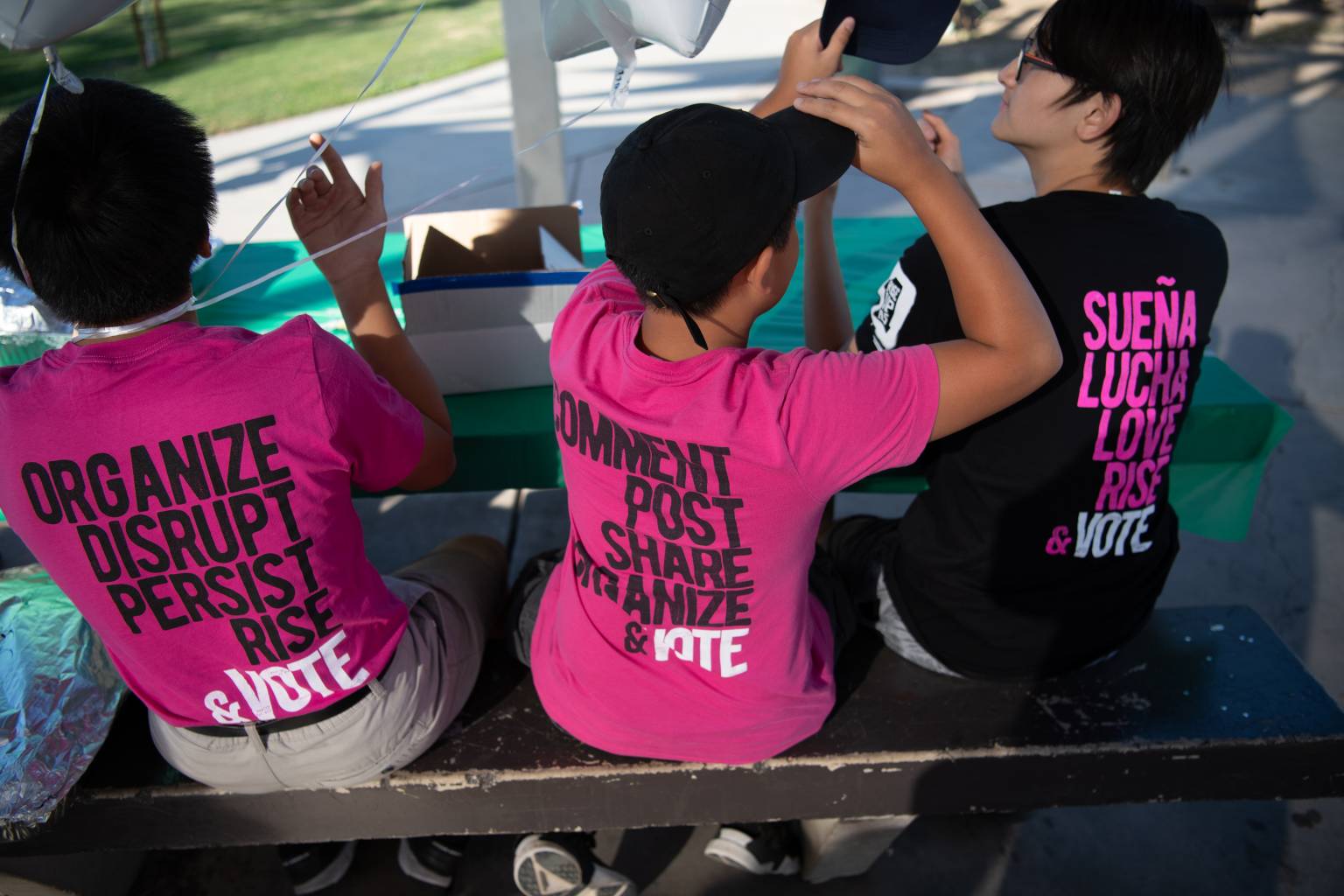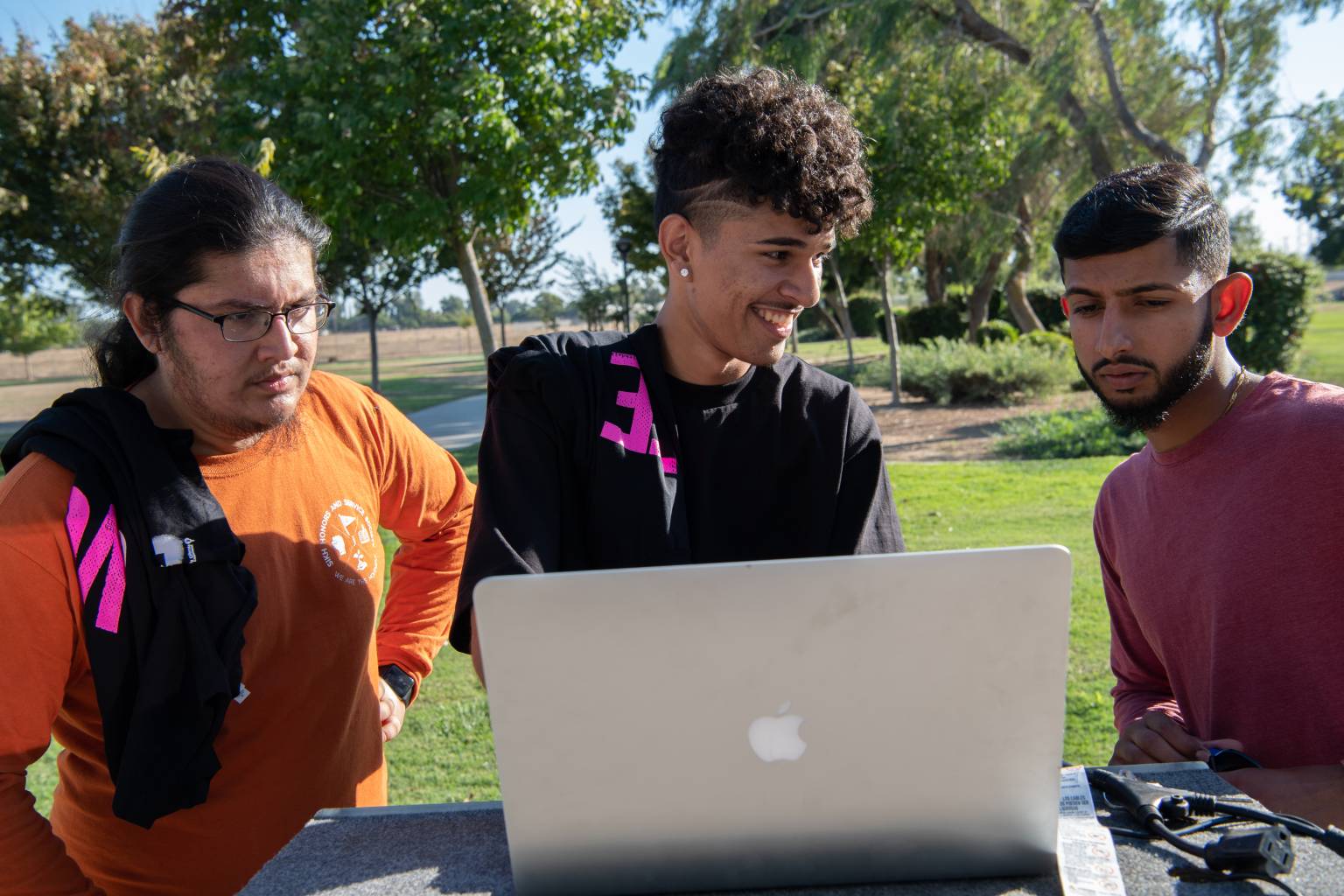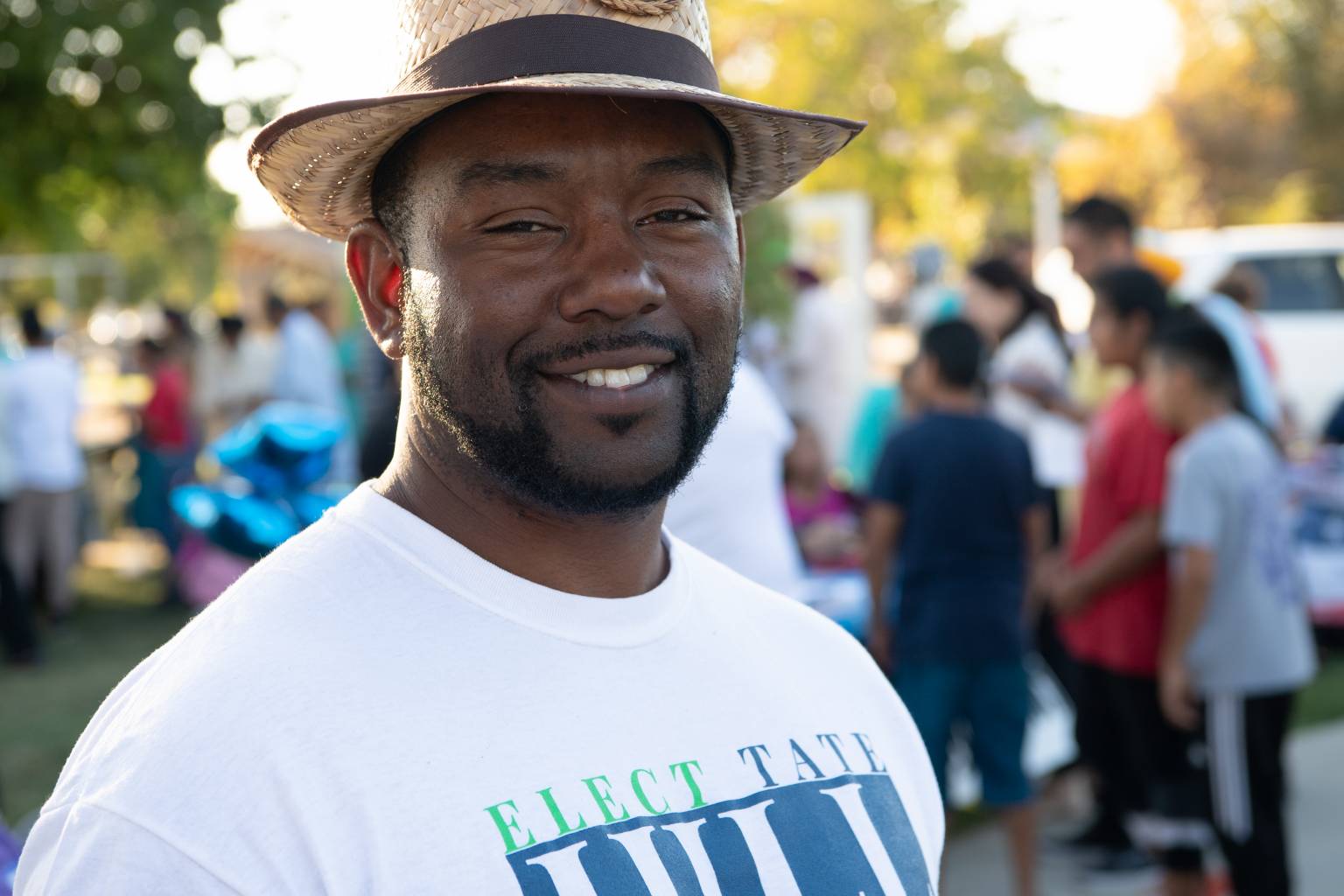 Fresno City Council District 3 candidate Miguel Arias with his children Anali and Diego. Photo by Peter Maiden