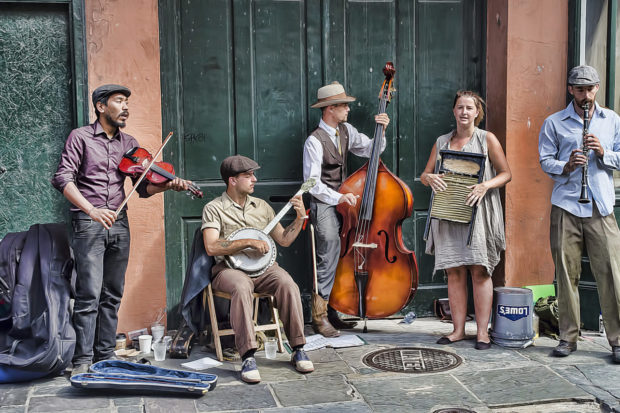 By Larry Gardner
On Oct. 24, Fresno Grand Opera (FGO) management and the musicians' negotiating committee for the American Federation of Musicians (AFM) Local 12 came to a tentative agreement. The parties agreed to renew and extend the previous contract to the current season, until Aug. 31, 2013. The tentative agreement was overwhelmingly ratified later that same day by a secret ballot vote of the musicians.
The FGO management called the federal mediator around the second week of October to offer to extend the old contract.
Our three main issues were applicability (what kind of gigs does the contract apply to), the roster (management wanted to eliminate and demote musicians off the roster) and notice (management was hiring with very late notice). By renewing the former contract, the musicians maintained the applicability of the agreement for working with the FGO as well as the roster of musicians. In addition, we were given the artistic needs and draft schedules for the first two performances: Kristin Chenoweth concert (Nov. 9) and Puccini's La Rondine (Jan. 11 and 13, 2013).
We appreciate our many supporters, including those of you who read the Community Alliance. We are happy to be working again. Please support our community with your presence at events of the FGO and other local arts organizations.
*****
Larry Gardner is president the American Federation of Musicians Local 12.