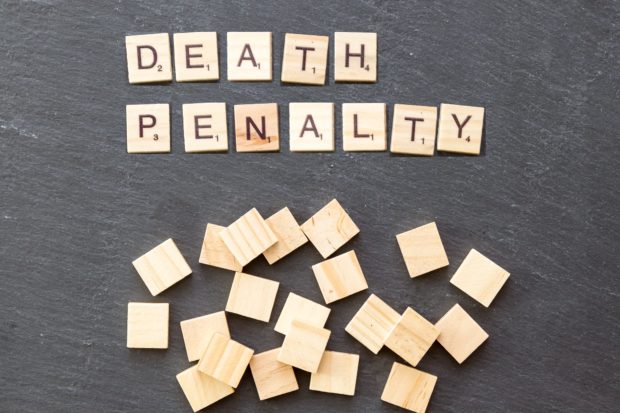 Concerning "The Prison Press: Conversation with David Carpenter, aka 'The Trailside Killer'" (Community Alliance, August 2013), an otherwise informative article regarding a man on death row was marred by the erroneous statement that "just as the Los Angeles jury had done, the San Diego jury also recommended the death penalty."
This misdescription of the jury's function in a California death penalty case appears frequently all over the state. A California jury does not merely recommend the penalty; rather the jury "return[s]…a verdict…imposing the death penalty" (Penal Code Section 190.4(e)).
The trial judge does not treat that verdict of death as a mere recommendation. Instead, he or she reviews that verdict of death by functioning like a one-person court of appeal. The trial judge must uphold the verdict, even if in disagreement with it unless he or she finds that the verdict is "contrary to law or the evidence presented" (Penal Code Section 190.4(e)).
People v. Mickey (1991) 54 C.3d 612, 704-705, 286 C. R. 801 explains the judge's limited function in reviewing a death verdict: "The trial judge discharged his obligation under section 190.4(e)…[by] determin[ing]…that the verdict of death was adequately supported in accordance with the weight he himself believed the evidence deserved.
"Defendant argues…that the trial judge is required by section 190.4(e) to make a penalty determination of his own, independent of the jury's verdict. Not so…The trial judge's function is not to make an independent…penalty determination, but rather to…determine whether, in the judge's independent judgment, the weight of the evidence supports the jury's verdict."
James P. Lambe
Fresno