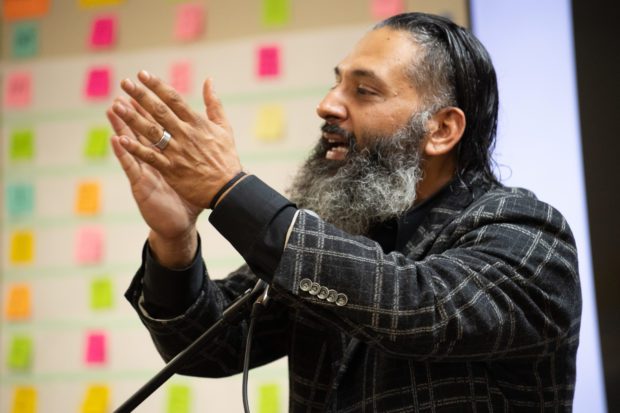 Last month, I wrote about an awful experience that I had at a popular local restaurant, and from multiple responses to my letter, it looks like I'm not the only one who has experienced such distasteful and rude treatment from the owner of that establishment.
That horrible ordeal got me thinking that we as a community need to highlight the great businesses and restaurants that are really doing it right here in the Valley.
So, as advertising director of the Community Alliance newspaper, I would like to invite our readers to place an ad in our paper to highlight their businesses or to support one of their favorite businesses.
Instead of focusing on the negativity of a bad owner and his business, I want to promote the good ones in our community and let our readers know that when they visit the businesses that we promote, not only will they be treated with dignity and respect as customers and clients but they can also be confident that their employees are treated decently as well.
I invite our readers in this appeal to make a positive difference in our community by promoting the good guys in our publication so we all can show them some love.