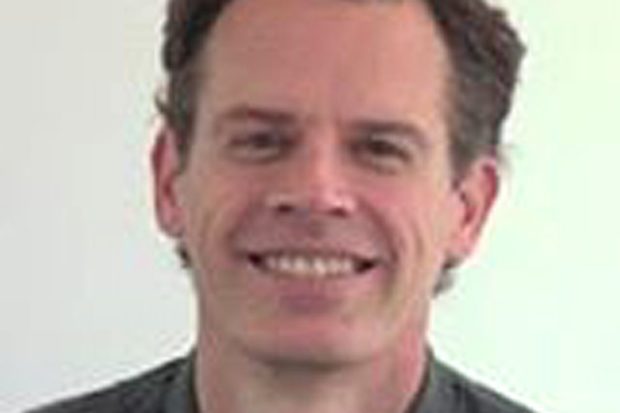 By Richard Gomez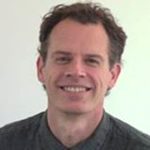 The California Green Party has endorsed four candidates for the June 3 Primary Election: Luis Rodriguez for Governor, Ellen Brown for Treasurer, Laura Wells for Controller and David Curtis for Secretary of State. A search is under way for Greens interested in the remaining statewide races: Lieutenant Governor, Attorney General and Insurance Commissioner.
In the 2013 elections, 17 California Greens were elected to local government on Nov. 5, bringing the total to 20 elected overall during the year, an all-time high for the party, and bringing to 55 the number of California Greens now holding public office across the state. To have further success, a first or second place finish is needed in the June Primary Election to continue to create a better, sustainable life that continues to slip away in favor of the enrichment of the few.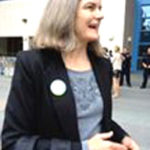 We are compelled to make our endorsements early due to the top-two voting system that allows only the top two candidates with the most votes in the Primary Election, regardless of political party, to go on to the November General Election.
The 2010 Supreme Court decision in Citizens United v. Federal Election Commission, which allows large for-profit corporations to spend unlimited amounts of money for TV and newspaper advertising, keeps candidates on a leash. The Green Party doesn't accept money from these large for-profit corporations. We need people who are concerned about the issues to support Greens' electoral and political success. Greens could face elimination from the California ballot if it is unable to get a statewide candidate on the November ballot who receives at least 2% of the vote. It's up to the voters to keep Greens on the ballot.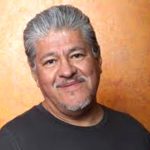 Nationwide, Greens have been involved in the most important issues of the last few decades. Issues like anti-nuclear, anti-fracking, antiwar and opposition to Free Trade agreements that destroy third world countries to enrich the wealthy. Greens opposed the deregulating policies that led to the U.S. financial recession.
Greens supported single-payer healthcare and not Obamacare, which will leave millions with no hope. Greens advocate for a living wage, not a minimum wage, that if increased to $9 an hour will still keep families in poverty, as well as for jobs that will come with solar, wind and other reusable energy solutions and away from fossil fuels that pollute and kill thousands of people every year and so much more.
Now, California Greens are being asked to help with the signatures-in-lieu of filing fees for its state candidates. Signature collection began on Dec. 27 and continues through Feb. 20. To qualify, each Green Party candidate needs at least 10,000 valid signatures from California registered voters, regardless of political party, to appear on the ballot.
The Fresno County Green Party is looking to host or participate in signature-gathering events. For more information, visit www.fresnogreens.localgreenparty.org.
*****
Richard Gomez is a council member of the Fresno County Green Party. Contact him at 559-408-3320 or richardgomez136@yahoo.com.