By Community Alliance Staff
Throughout the month of November, downtown Fresno museum, Arte Americas, put on an exhibit of artwork celebrating the iconic Mexican artist, Frida Kahlo. It was called Calaveras y Kahlo, or Forever Frida in English. On November 1, the exhibit was joined by the largest observance of Dia de los Muertos (Day of the Dead) ever held at Arte Americas. The museum hosted 4000 guests with traditional Mexican music and dancing, face painting, and varied fare from food trucks.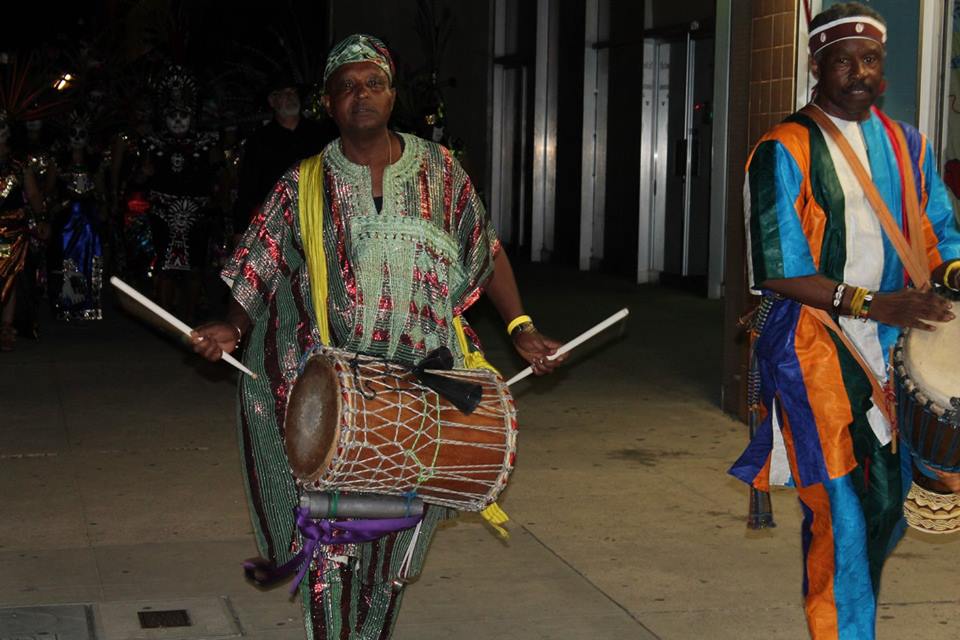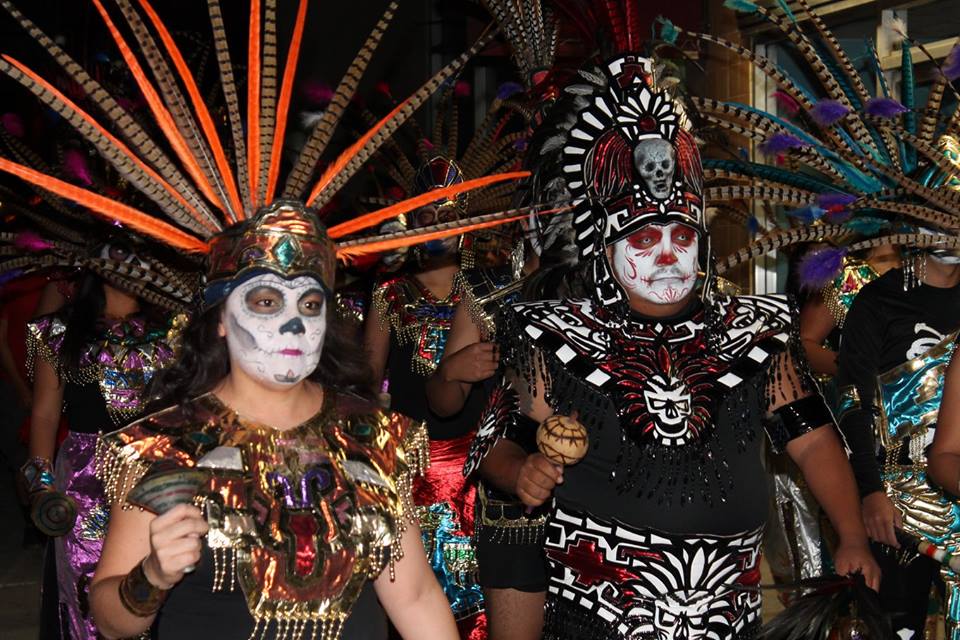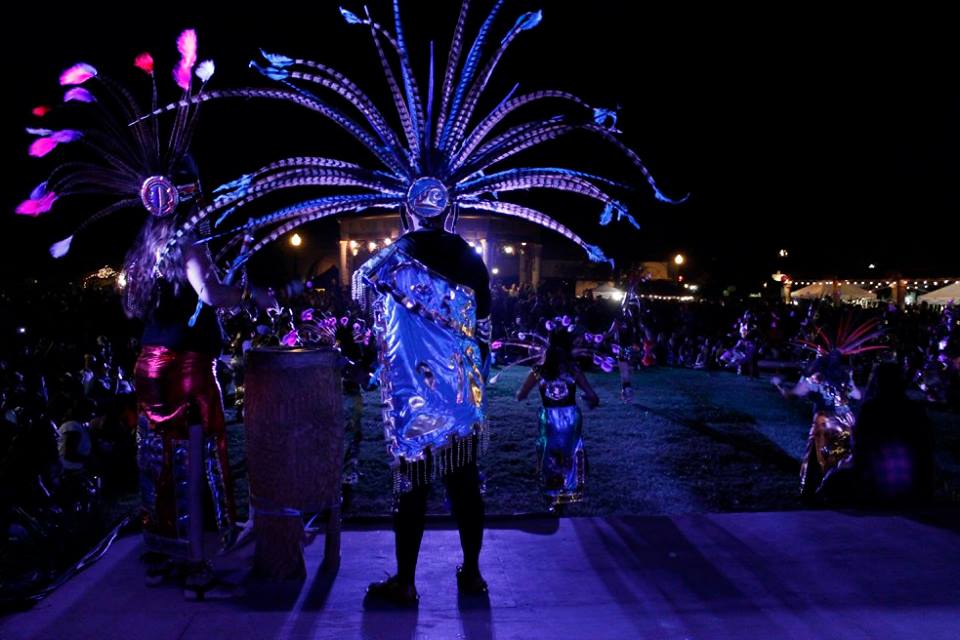 One art installation featured in the museum's Forever Frida exhibit entitled En Recuerdo (In Memory), used Community Alliance newspaper. Below is the background on the art piece and its inclusion of our newspaper, adapted from the artist information posted at Arte Americas. An image of the art installation is featured at the top of the page.
En Recuerdo…
"Frida Kahlo once said she never painted dreams or nightmares but her own reality. A reality filled with so much pain and passion it inspired many to dig deep within themselves, catapulting her to be one of the most influential people of our time. Her imagery, raw, powerful and unapologetic, like her life. This was the inspiration behind En Recuerdo…
Some of the consistent themes throughout Frida's artwork is that her paintings were of her memory and emotions. For example, in Recuerdo (1937), clothing hung on wire symbolizes different points and times in her life, a school uniform and a traditional Tehuana dress. She stands in the middle, hair short, in European style clothing, with a metal rod going through where her heart was, which lies bleeding on the floor next to her. Although many of Frida's artwork was based on her own personal experiences, it was the inspiration for En Recuerdo… to hold in memory many experiences that have happened within the past years while honoring Frida in a unique way…
The prints shaped like t-shirts are covered in news articles of local, national and international events like the murder of K.C. Haggard in Fresno and the 43 disappeared Ayotzinapa students in Mexico that hang on our collective conscious. Hanging in the center, a black hoodie honoring those murdered by police like Trayvon Martin and Sandra Bland and in solidarity with the Black Lives Matter movement. Printed on the hoodie is a traditional Tehuana blouse pattern to accompany the green Tehuana dress below the hoodie, an ode to Frida, her life and politics. The bleeding heart and skull with the exposed brain symbolizes how many of these events, like Frida and her artwork, captured the hearts and minds of the masses, changing how we dialogue with each other and view the world."
September 2015
Abigail Janzen, Julia Duran Escamilla, Jason Bonilla, Ernesto Saavedra