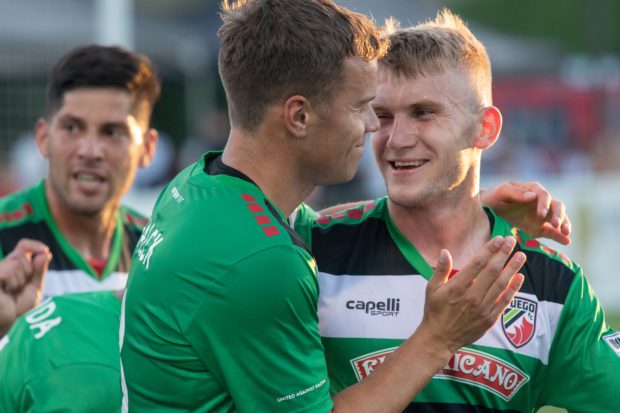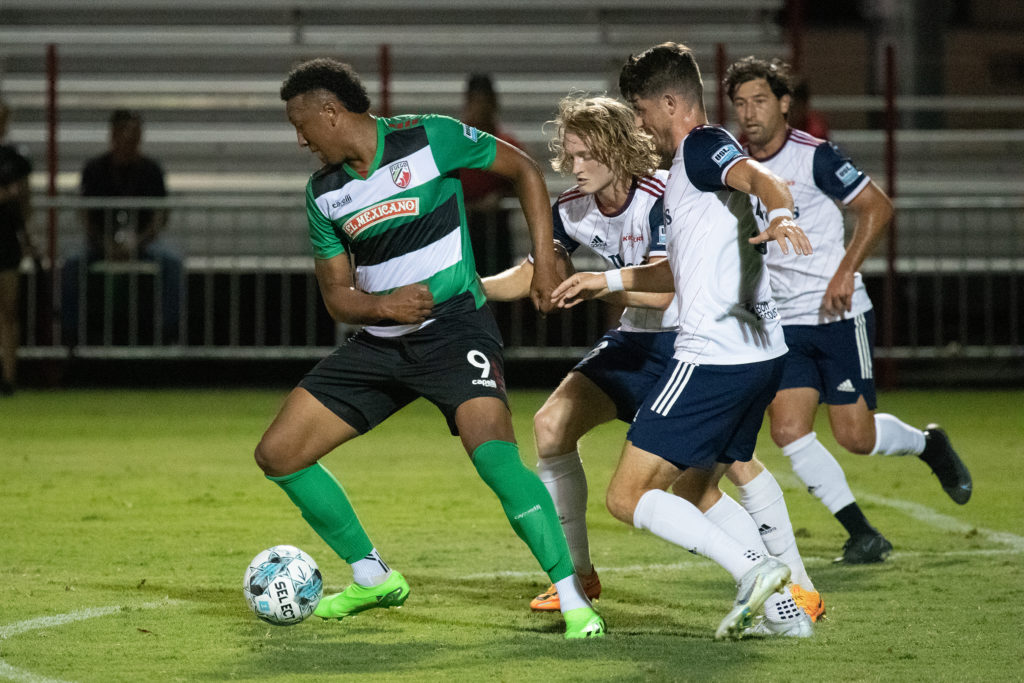 In a game against the Richmond (Virginia) Kickers on July 23, Fuego FC's Christian Chaney took control of the ball, pressured by three Richmond players. Fuego FC won 3-1, with two goals being scored by Victor Falck.
It was a rough game. There were quite a few yellow cards, and two Richmond players got red cards, forcing them to leave the game. One of the red cards was in the first half, and the other was in the second. This, of course, meant Richmond had to play with only nine men toward the end of the game, so they had little chance to come back.
Fuego FC games are played at the Fresno State soccer stadium, and the schedule is available at fuegofc.com/2022-schedule/.