The staff and volunteers of the Community Alliance newspaper invite you to join us as we celebrate a quarter century of alternative/independent journalism in Fresno. There will be music, food and good friends as we share the evening under the stars. This event will be held on Saturday, September 18, starting at 5 p.m. in Pat Wolk's backyard at 6661 N. Forkner Ave. Tickets are $40 in advance at Brown Paper Tickets https://www.brownpapertickets.com/event/5179697 and $50 at the door. You must be fully vaccinated to attend.
Mark Arax will give the keynote address giving us a vision of a better Fresno and San Joaquin Valley, what obstacles are in the way and insights into achieving what progressives want – social, economic and environmental justice.
Arax has been called a "21st Century John Steinbeck" for his books that pry open the soul of California. His unique storytelling—combining history, biography, memoir and reportage—delves deeply into the land and its people.
A two-time winner of the California Book Award, Arax eloquently chronicles the "culture of extraction" that has leveled valleys and drained rivers and lakes. He confronts with lyrical passion a peoples' defiance of drought, flood, wildfire and earthquake that has invented and reinvented California and now imperils its future.
His books include In My Father's Name, a memoir of his father's unsolved murder, and the bestselling The King of California, which was named a top book of the year by the Los Angeles Times and San Francisco Chronicle and won the Saroyan Writing Prize awarded by Stanford University. His newest book, The Dreamt Land: Chasing Water and Dust Across California, is being hailed by critics as one of the most important books ever written about the West. It, too, has become a national bestseller.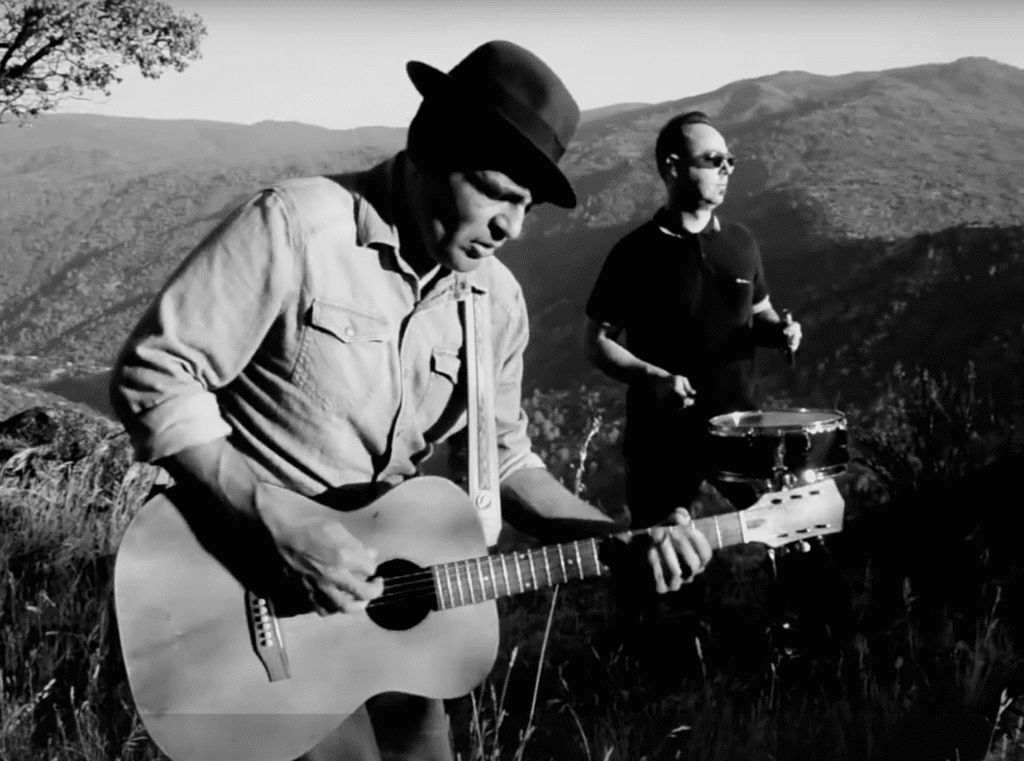 Lance Canales and the Flood will provide our musical entertainment. This is a roots-blues-influenced Americana trio from California's breadbasket, where Canales lived the life that so many songs have been written about since the birth of roots music—hard labor, one-room shacks and taunting ghosts whispering of a better life. Canales' guttural vocals combine a hard-edged storytelling approach beneath a stripped-down, foot-stomping, acoustic instrumentation.
Canales' rendition of "Plane Crash at Los Gatos: Deportee," written by Woody Guthrie in 1948, reveals the names of the Mexican casualties whom were simply referred to as "deportees."
The Facebook event page for the Sept 18 event is at: https://fb.me/e/1CFyTMtFt . Follow this link, indicate you are coming and invite your friends.