By Kevin Hall
Short answer: He's a cop.
Newly engaged Fresno activists young and old are about to get a fundamental lesson in local politics. That's because their efforts to radically alter the nature and scope of policing in this city's historically redlined neighborhoods are being undermined by their seeming allies on City Council.
The guardrails went up immediately on this crucial debate when the City Council appointed Oliver Baines as chair of its ad hoc police reform commission in mid-June and gave him 90 days to deliver a set of proposals.
The one-time Fresno police officer turned two-term City Council member gave an interview to KVPR reporter Kathleen Schock shortly after the announcement. In it, he
insisted the solution to police violence is community-based policing,
praised former Fresno police chief and Mayor-Elect Jerry Dyer,
said Fresno was lucky to have had such an engaged chief for 18 years, and
concluded that this problem can't be solved in his lifetime.
Strike four, Baines. Community-based policing misplaces law enforcement at the center of communities. Dyer is so out-of-touch he tried to participate in the May 31 protest downtown, he told KSEE 24 reporter Alexan Balakian.
The former chief's longevity is the largest source of the problem, and no way can we wait another lifetime. This crisis team needs to be led by someone with a sense of urgency. Too many lives have been lost already.
Baines can contribute greatly to the committee given his personal and professional background. Such experts are of greater service as regular committee members in order to speak freely—something effective committee chairs don't do. If he insists on continuing as chair, participants can look forward to a constrained discussion, and advocates of contravening proposals will be quickly marginalized.
Because Baines isn't neutral. By emphasizing community-based policing, he already has picked a side. You won't hear him arguing for reduced police budgets with a funding shift toward community empowerment, or for police officers not being at the center of funding for targeted neighborhoods.
But as the Abolition Research Group wrote in its October 2017 evaluation of the New York Police Department's effort, The Problem with Community Policing, "[A]s with all community policing programs, it does not solve the problems of capitalist inequality. Instead, it expands police presence in daily life, and turns social problems into police problems—which may then be met with state violence."
This project, by students and activists at the City University of New York, found community policing
is used to bolster the legitimacy of the police when they are undermined by protest and crisis;
cannot solve the problems that cause crime, but can only displace them temporarily;
is used as an excuse to expand police funding and hiring; and
extends police presence and surveillance into everyday life, and turns social problems into police problems.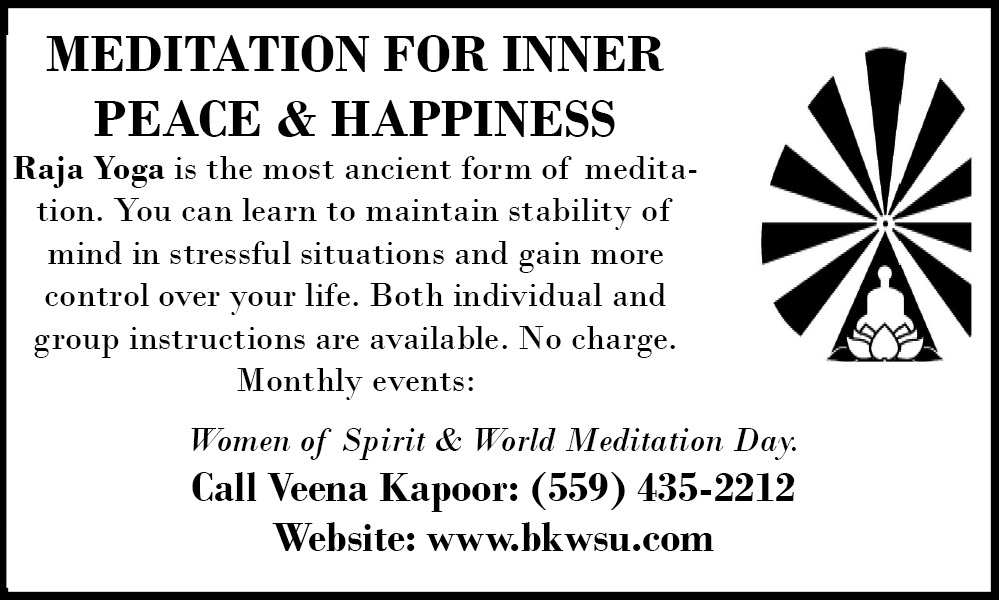 But this focus on community policing is just what the City Council, the mayor, the mayor-elect, the police chief and the Fresno Police Officers Association (FPOA) all want, according to Fresno Bee reporters Brianna Calix and Thaddeus Miller.
Placing them all at odds with protest organizers Fresno State–NAACP's very specific demands. Not once does the group's 10-point list mention community policing. However, they do call for firm accountability measures, including elimination of qualified immunity and that charges be brought against the officers who beat London Wallace and killed Isiah Murrietta-Golding.
Those who like to pun on Fresno's lovely name, like business boosters' FresYES or Fulton hipsters' The 'No, might want to try emphasizing the "snow" in Fresno because there's a snow job underway.
Despite a titular 6-1 party registration advantage of Democrats over Republicans and frequent proclamations of progressive values, this council runs—and votes—along old school political lines, starting with endorsements from police and fire unions and banking on campaign money from labor and developers. All centrists, none of them has arrived in their City Council seat as a result of direct community organizing or service.
There is no people's movement in Fresno electing progressive community leaders to office.
Local activist Emily Cameron, a member of the Fresno County Democratic Central Committee, recently launched the Who Takes Cop Money? Web site. "Police special interest groups spend a lot of money influencing Fresno County politics," the home page reads. "Here are the receipts."
According to her extensive research, the current City Council, mayor and mayor-elect have received nearly $140,000 from the FPOA PAC and its statewide association for their various campaigns. Baines received another $16,000 during his political career. The Democratic central committee itself has received more than $50,000.
Money, powerful endorsements and personal ambition restrain politicians. The urgency of the moment alone will not be enough to overcome their suffocating self-interest. Reform will only happen if the mayor and the City Council feel increased pressure being applied to them outside the familiar comforts of committee meetings.
Short of that, they will drag things out, waiting for public passions to fade, people's energy to drain away, like life from the murdered George Floyd.
*****
Kevin Hall hosts Climate Politics on KFCF 88.1 FM every second and fourth Friday, 5 p.m.–6 p.m. He tweets as @airfrezno and @sjvalleyclimate, coordinates an informal network of climate activists at www.valleyclimate.org and can be contacted at sjvalleyclimate@gmail.com for presentations and information.