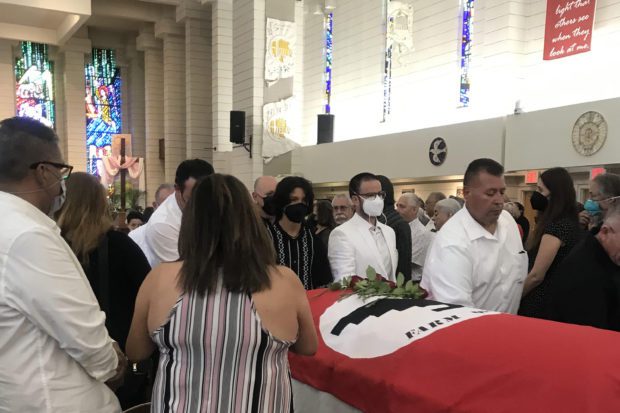 Courtesy of the United Farm Workers
It was with profound sorrow that the farmworker movement learned of the sudden passing of lifetime farmworker and union activist Roberto "Bobby" De La Cruz.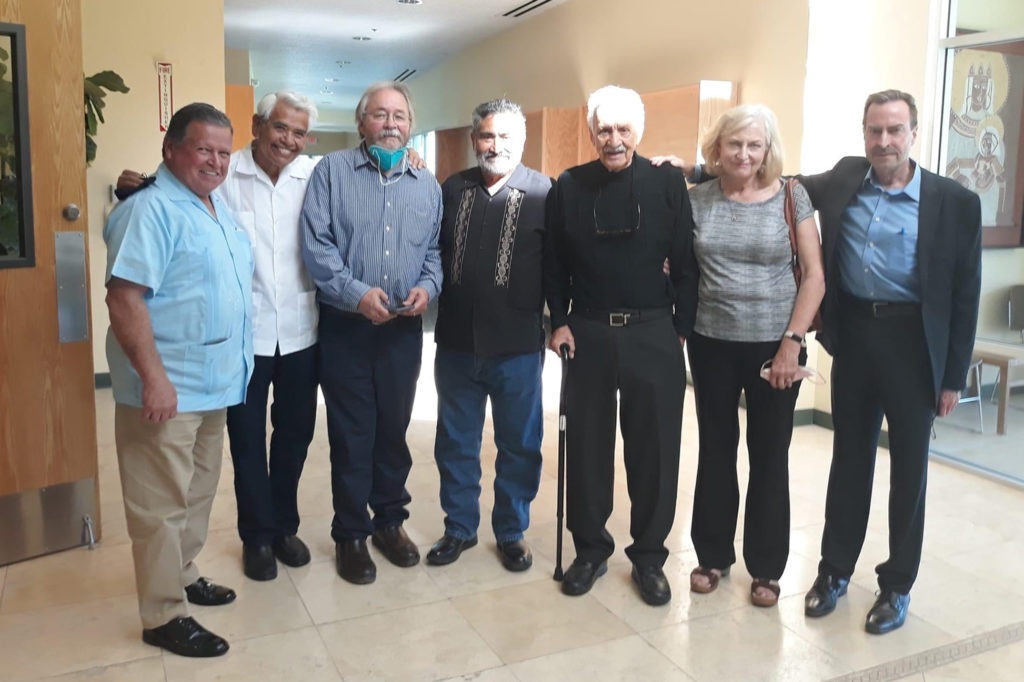 His mother, Jessie De La Cruz, was a pioneering United Farm Workers (UFW) organizer.
De La Cruz as a teenager attended the founding convention of what became the UFW in Fresno in 1962. After returning from U.S. Navy service in Vietnam, he was trained by Cesar Chavez and Fred Ross and immersed himself in farmworker strikes, boycotts and legislative and political campaigns in the Central and Salinas valleys and in major cities throughout California.
De La Cruz labored as a wine grape worker under union contract at E&J Gallo Vineyards, serving as a union steward. In 1973, he joined thousands of heroic farmworkers protesting growers' sweetheart contracts with the Teamsters Union, including at Gallo, by striking.
UFW boycotts produced the historic Agricultural Labor Relations Act of 1975. De La Cruz was in the midst of winning the law and participating in the first union elections under it. He nonviolently faced down Teamster goons, picket line violence and strikebreaking.
His exploits with the UFW took him to every part of the state, from the Mexican border to the state capital, where he was the union's lobbyist in the 1980s. He negotiated and administered union contracts and directed UFW regional offices.
After leaving the UFW, De La Cruz enjoyed a long and highly successful career organizing workers with the Service Employees International Union.
Nonviolence demands creativity and innovation, De La Cruz observed, "using strikes and boycotts and a combination of all those things. And more important, building coalitions. You know, if anybody ever taught anything about organizing, it was Cesar. Cesar taught us how to build coalitions in this country."
De La Cruz dedicated a lifetime helping the poorest and most exploited workers in America fundamentally change their lives by showing them how to organize themselves and outthink and outwork their opposition.