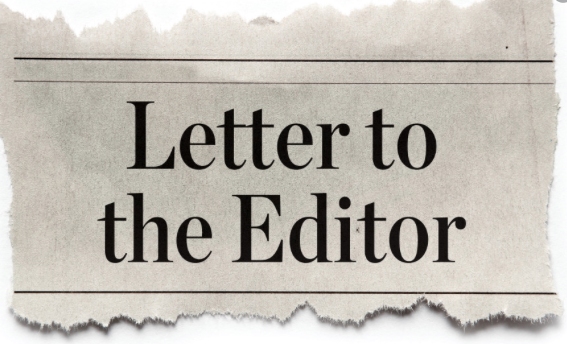 You may wish to research the Capitol Hill experience in Seattle where the police refused to service a several block area and armed gangbangers moved in and terrorized small business people and intimidated their customers while vandals busted windows. Finally, City Hall told the police to go in and clean it up.
When I went to UW [University of Washington], my wife and I would enjoy the beautiful Capitol Hill neighborhood. I shudder to think of criminals taking over from the police.
However, we need to take a chunk out every police budget for social services.
If defund means totally eliminate, then the left is once again stupid.
Mike Starry
Fresno