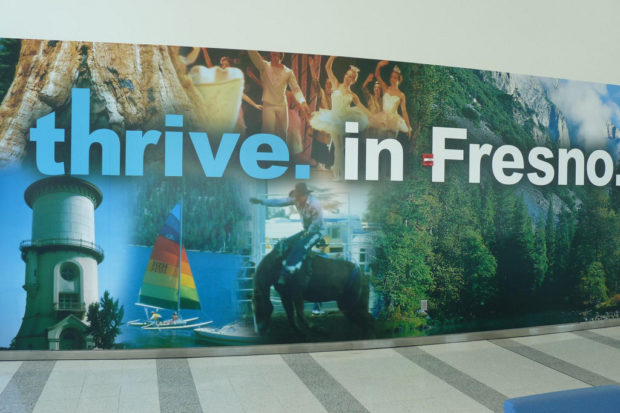 The Central California Criminal Justice Committee (CCCJC) presently is distributing their publication of A Student's Guide to Police Practices in both Spanish and English.
The free booklet is endorsed by Fresno Police Chief Jerry Dyer and Mayor Ashley Swearengin. To secure the booklet, call Ellie Bluestein at 559-229-9807 or Ray Ensher at 559-439-8140. [Update: or click here for the full document]
The CCCJC meets monthly on the third Thursday of each month at the Fresno Center for Nonviolence (1584 N. Van Ness Ave.) at 6:30 p.m. All interested persons are welcome.