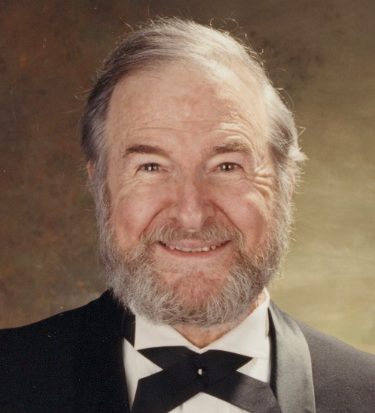 By George B. Kauffman
Donald J. Trump is terrified of Omarosa Manigault Newman, who he trained and who is beating him at his own game. She knows how to handle the press. He's doing everything to change the subject, including revoking the clearance of ex-CIA chief John Brennan and drawing up a list (James Clapper, James Comey, Michael Hayden, Sally Yates, Susan Rice, Andrew McCabe, Peter Strzok, Lisa Page and Bruce Ohr), reminiscent of Richard Nixon's "enemies list."
Let's hope that Trump suffers the same fate as Nixon. But then, we're stuck with Vice President Mike Pence. And if Judge Brett Kavanaugh is approved for the Supreme Court, we can kiss Roe v. Wade goodbye. Is there no way out of this mess?
Meanwhile, Republican Majority Whip Steve Scalise (R–La.) e-mailed me the following:
"The truth is, we are already behind our monthly goal. And if 2,739 Conservatives don't step up before midnight, we simply won't make it. If we don't make our goal now, we will be putting our Conservative Majority at grave risk.
"All contributions worth 3x as much! Let's face it. With the left's deep-pocketed Liberal friends, we're already at a huge disadvantage. If we miss our goal, our disadvantage will only grow stronger.
"Protecting your Conservative House majority means protecting the successful America First agenda that has been so helpful to so many throughout our nation—historic tax cuts [for his rich cronies—author], record-breaking job growth, and a flourishing economy [both of which occurred under President Obama—author].
"But if we fail to protect the House—if we lose to the Democrats, the Liberals will likely wipe President Trump's successful [for the top 1%—author] agenda and trade it for their America Last policies—total government takeover of healthcare [which we and every enlightened government can afford—author], weak borders [the R's want to separate families, parents from children–GBK], and crippling tax burdens [for the top 1%—author]."
*****
George B. Kauffman, Ph.D., chemistry professor emeritus at Fresno State and a Guggenheim Fellow, is a recipient of the American Chemical Society's George C. Pimentel Award in Chemical Education, the Helen M. Free Award for Public Outreach and the Award for Research at an Undergraduate Institution, and numerous domestic and international honors. In 2002 and 2011, he was appointed a Fellow of the American Association for the Advancement of Science and the American Chemical Society, respectively.