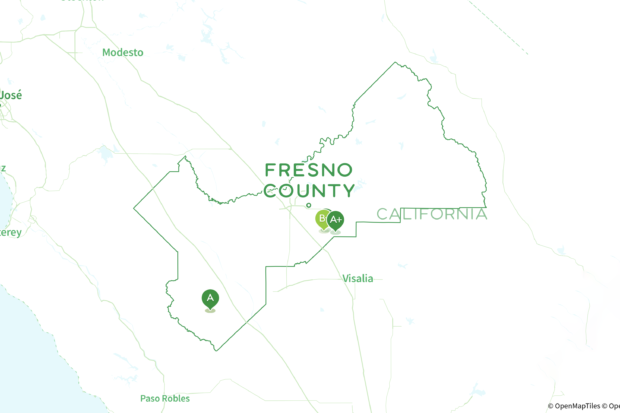 Money rules with the Fresno County Board of Supervisors (BOS). The BOS has made it abundantly clear that private-sector profit, most recently in the form of prospective oil and gas and garlic-related income, is more important to the county than addressing climate change or using ARPA (American Rescue Plan Act) funds for the community.
At the March 22 BOS meeting, Supervisors Steve Brandau and Nathan Magsig introduced a resolution to expand domestic oil production.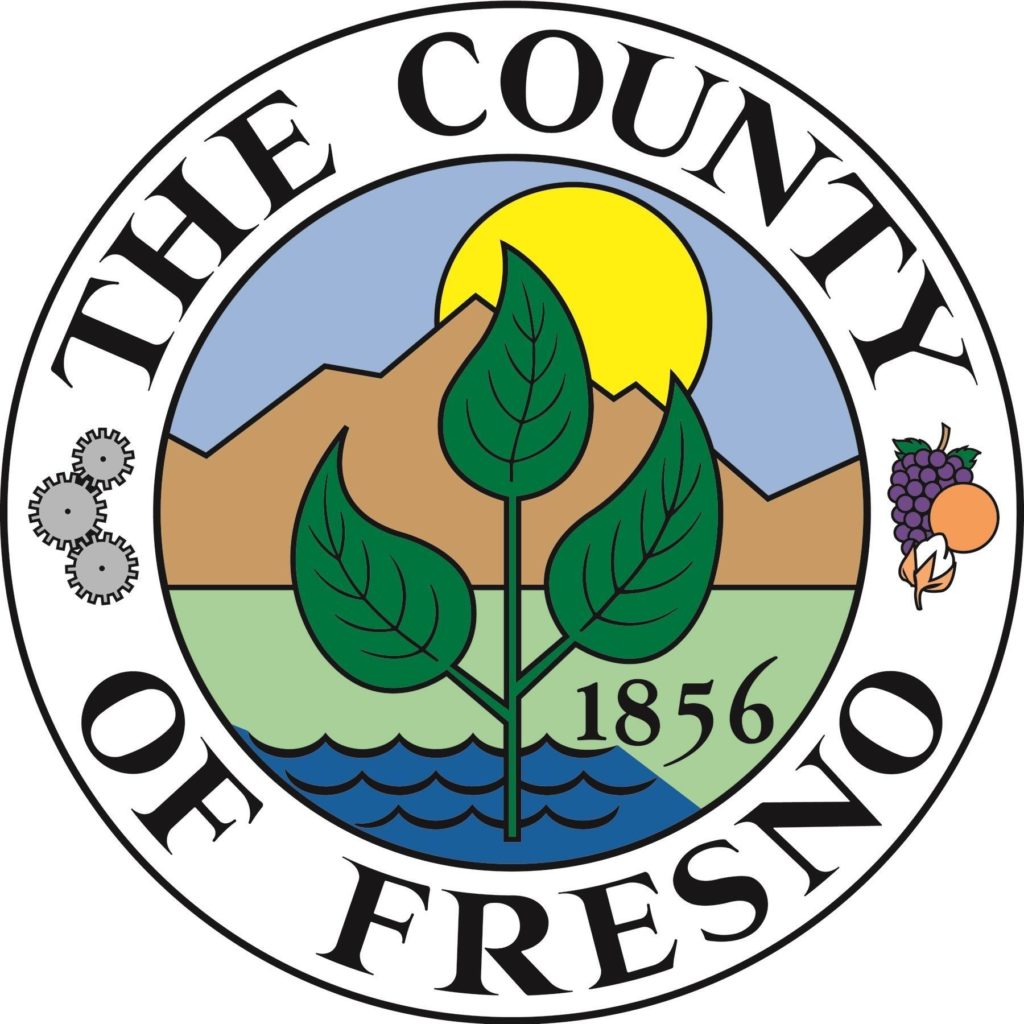 The resolution supports "the embargo of oil and gas imports from the nation of Russia and its territories for the duration of their hostilities against the nation of Ukraine" and urges "State and Federal representatives to assist in expansion of domestic oil production within Fresno County, the State of California, and other U.S. states and territories to supplement the energy supply for American consumers, to alleviate fuel prices and bolster American energy security."
"Many people don't realize this, but in Fresno County we produce oil," added Brandau. He further noted that Chevron has been one of the county's top five taxpayers in four of the past five years.
Magsig quoted Ryan Jacobsen, the CEO of the Fresno County Farm Bureau, as saying "so goes oil will go our food supply as well" and added that "this ultimately leads to insecurity."
"In many cases when we are bringing in oil from foreign sources," Magsig added, "some of these nations that we do get oil from don't have the same values as the United States."
"I don't think people realize that oil produced in the state of California is actually produced under the most strictest [sic] procedures in the world," Mendes weighed in.
From the public, David Schewgel spoke in support of the motion then proceeded to talk about the importance and thrill of electric vehicles.
What's missing in this discussion? The global instability and the high price of oil have created a rare opportunity to wean people quickly from their oil and gas addiction. Instead of pushing for renewed drilling, which we know is environmentally unsound, costly and an ineffective short-term solution at best, why not use this crisis as an opening to provide incentives to purchase electric vehicles, shift homes to solar power and promote other green energy options—real longer-term solutions?
Nevertheless, the resolution passed unanimously.
Subsequent to the BOS meeting, on the developer-owned and -operated GV Wire streaming program Unfiltered, Brandau, a co-host of the show, doubled down, "We need to stop our war against oil and petroleum and gasoline in the United States. It's really kind of silly." Now, that's a real-life example of Don't Look Up.
At the same meeting, the BOS took up a request from National Food Festivals Inc. to receive $225,000 of ARPA funding to help put on a garlic festival in the county. Approval of the request occurred at the March 22 meeting and approval of the contract at the April 5 meeting.
ARPA funds are intended for specific uses. County staff says that the harm to the festival organizer justifies the use of ARPA funds to "address the negative economic impacts to local travel and tourism and hospital sectors" in that the garlic festival was originally planned for 2020.
Supervisor Brian Pacheco expressed his opinion that the request was not a purpose for which ARPA funds were intended.
Peter DeYoung, the CEO of National Food Festivals, challenged that saying that he ran his request by the city, which advised that the funding was an appropriate use. Of course, staff attorneys for Central Valley governance entities would rationalize funding to import elephant dung from Mars if establishment interests requested funds for such an effort.
"This should be a privately funded event," said Pacheco. "I don't see any revenue lost because [the festival] was never started."
Pacheco noted that other successful community events—the Clovis Rodeo, the Big Fresno Fair, the Kerman Harvest Festival, the Firebaugh Cantaloupe Festival and the Carruthers District Fair—operate successfully without county funds.
"We have trouble giving $10,000 in October to the kids to have their teeth fixed, [and] we can't find money for the veterans," said Pacheco. "How do we not fund projects like that and say that we're going to give a quarter of a million dollars for a weekend party?"
"In the unincorporated communities, I've got at least nine community service districts that have gotten no ARPA help at all, and they are really in need of this ARPA money," added Supervisor Buddy Mendes in a rare but welcome instance of standing up for his constituents.
The other supervisors, however, were gung-ho for the proposal.
Magsig said that he wanted to hear from the public before deciding on this item, then, true to form, proceeded to make comments that revealed his mind had been made up all along. "I can support this because I truly believe that it will generate more resources than it will consume."
At the April 5 meeting regarding the contract approval, several members from the public spoke in favor of the garlic festival but most did not address the applicability of using ARPA funds for the effort.
Of particular concern were comments from Jeff Aiello, the CEO of Valley PBS. "Agriculture is under attack and has been really for a long time from groups that don't want to see agriculture thrive," he said.
That is a complete misrepresentation of the concerns relative to ag in the Central Valley and a deeply disturbing perspective from the head of a presumably objective media outlet.
"Valley PBS is behind this event," Aiello added.
Mendes reiterated his opposition noting that "the City of Fresno and even the City of Clovis have done nothing, and this has just been basically dumped on us…We're not against the garlic festival, we're against the aggregate amount."
Pacheco added that the largest farmer growing garlic in Fresno County "supports the festival but didn't believe that amount of public money should be used for a private event."
Leadership Institute Funding Challenged