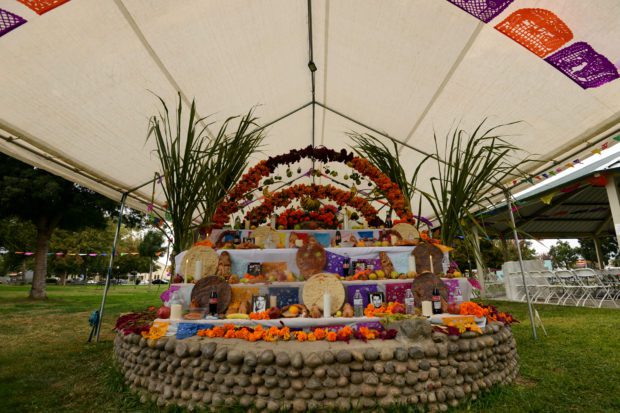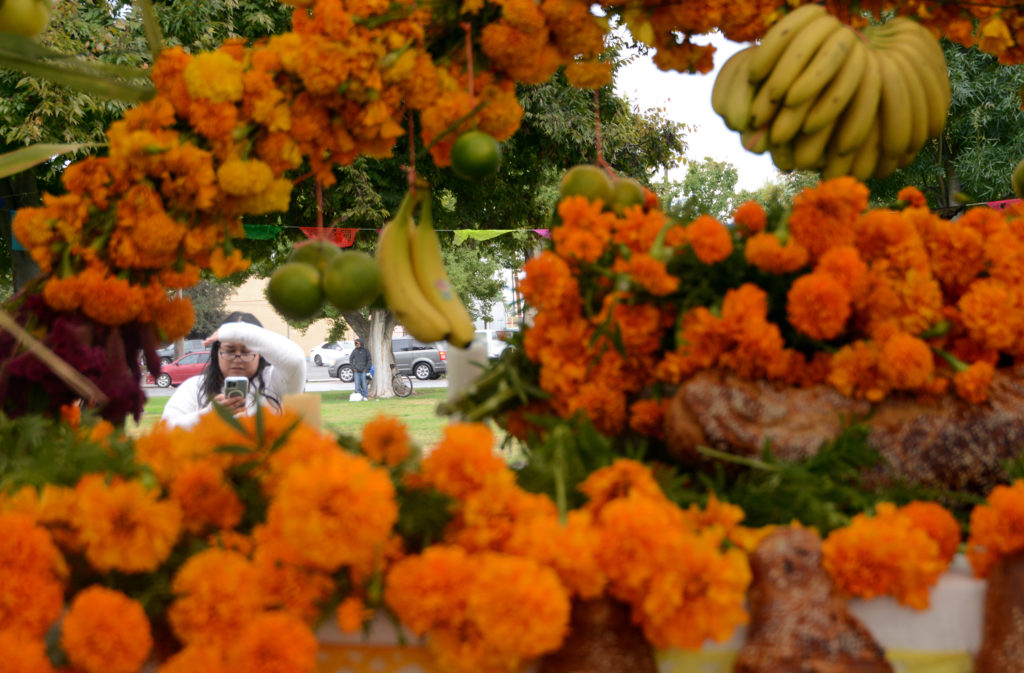 My most vivid moments as a child are of my entire village coming together. A village of approximately 20 families would gather to build, celebrate and mourn. In times of mourning, the community would come together to help.
Everyone had a task. The women prepared the food and coffee. The men cleaned, decorated and performed heavier tasks in general. Us kids, we would help anywhere needed.
Everything came together perfectly: the food, the decorations. Those were gatherings of brotherhood, solidarity and comradeship.
Now, although thousands of miles away from Oaxaca, many of us who left in the 1970s through the early 2000s, first- and second-generation immigrants, are now creating our sense of belonging. We have lived here for decades, and we now feel a bit like home.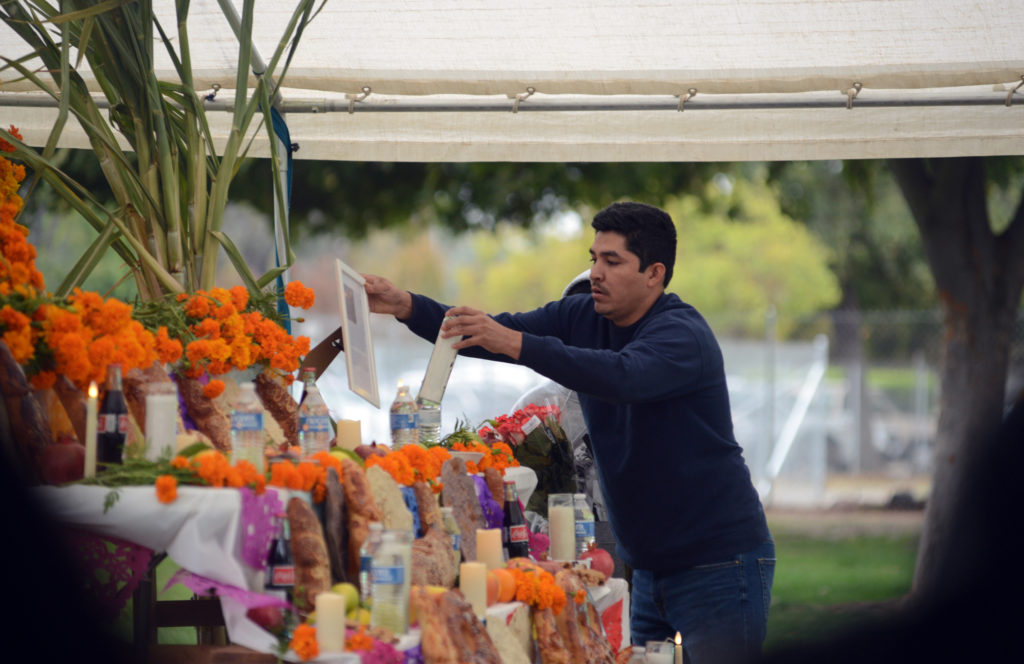 In finding belonging, Oaxaqueños are bringing their customs and skills to the Central Valley's mainstream culture. For many of us, this is the only opportunity we have to share our traditions with the next generation.
There was a time when Oaxaqueños would gather as a community to build infrastructure and together organize large celebrations in honor of their communities' patron saints. Those are cherished memories for a majority of Oaxaqueños whose undocumented status has prevented them from returning home in decades. Having lived in the Central Valley for so long, Indigenous communities are finding a sense of belonging and are replicating traditional customs here.
In Madera, home to thousands of Oaxaqueños, there is a good example of us finding a sense of belonging and replicating our customs. Here, we are beginning to be involved in all aspects of society. We have even elected the first City Council member of Oaxacan indigenous descent.
We followed agriculture at first, but now we are learning that we are more than just farmworkers. Younger Oaxaqueños have realized that our parents and elders have knowledge that we cannot let go unseen.
We have found community, and we have become what academics call cultural organizers. Cultural organizing is a heavy task, but once we realized we had a chance to share and preserve our people's culinary knowledge and customs, it took on another meaning.
On Nov. 1, Oaxaqueños of all walks of life gathered to organize a Día de los Muertos celebration in the community. The organizing took another meaning when Oaxaqueño farmworkers gathered at a local venue to teach younger generations traditional Día de los Muertos bread-making.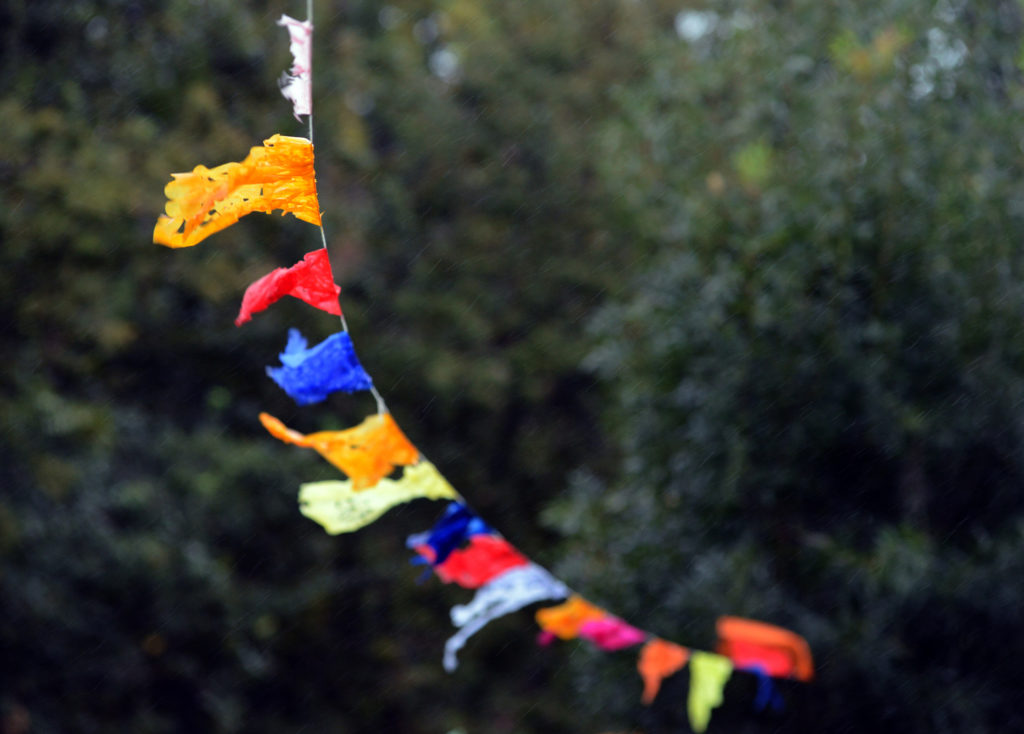 Our Oaxacan women gathered and showed their culinary knowledge, making tamales. There was a weekend where a teacher of Purepecha descent showed us the tedious process of making papel picado (a traditional decoration made with paper).
The night before the event, a farmworker by day, an arch and altar professional by trade, helped us build the base for our colorful arches.
For a month and a half, young and elder built a community. Everyone brought something to the table; someone would bring materials, ingredients, something to snack on, or full on meals for all of us. There were stressful times, with a lack of resources, but we built brotherhood, solidarity and comradeship and amid the challenging moments we found laughter.
The day of the event, Madera rushed to our altars and joined us to enjoy delicious tamales, coffee, champurrado and posole. It felt like home, as if we were back in our villages.
We are so proud of our indigenous roots, of our traditions because what we want to do now is not just for love of our families, but for love of the community. Traditional cuisine, our customs, are the soul of our native peoples, of Oaxaca, and being so far from the sky that saw us born that re-creating a little bit of Oaxaca heals our soul.
We hope that our children, younger siblings, nephews, nieces and younger generations fall in love with their indigeneity and when they do—they'll know what to do because of what we have shown them.