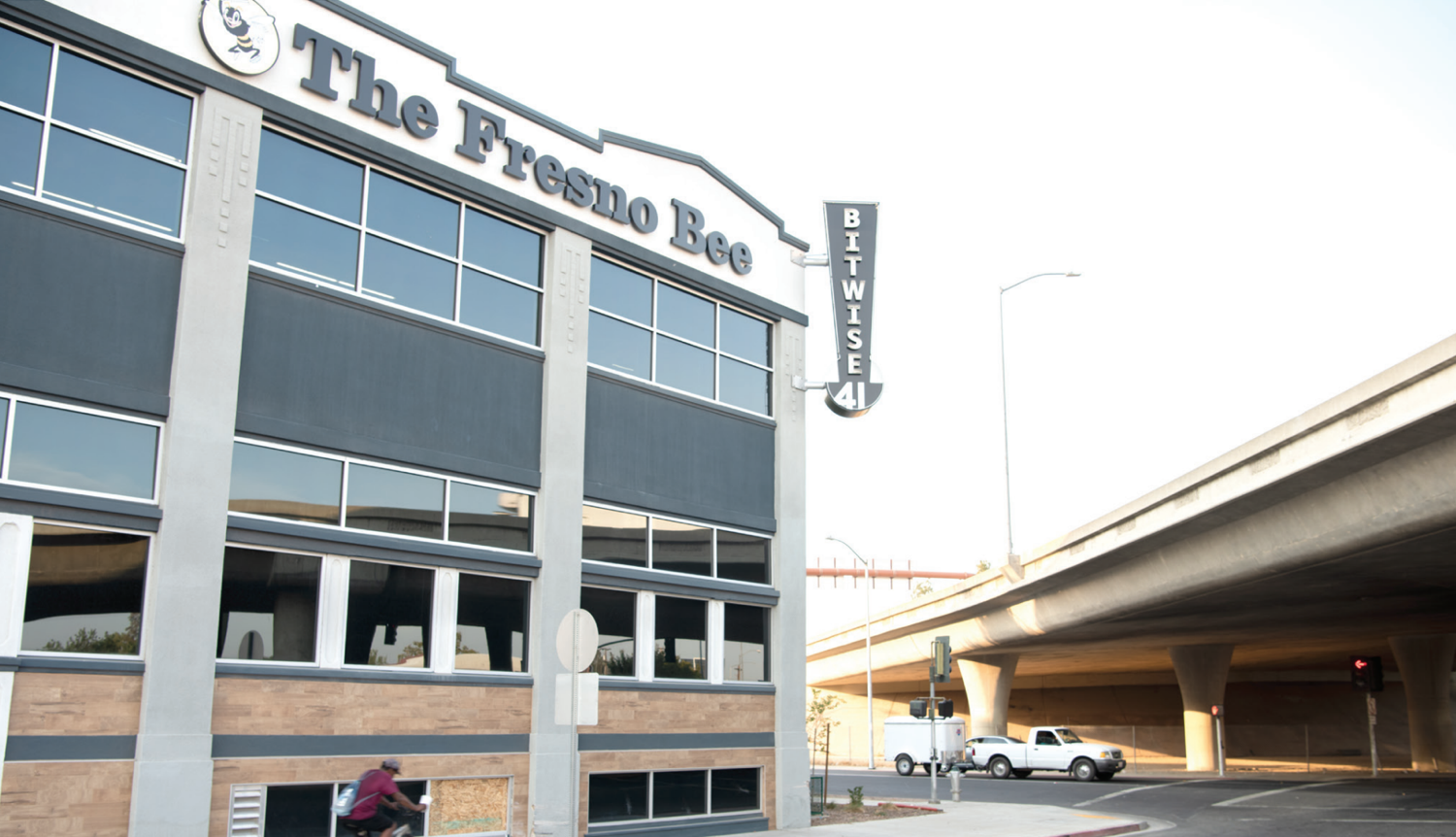 By Steven Roesch
When you order food in a restaurant, a sensible procedure tends to unfold. You choose items from the menu; the waiter or waitress brings you what you ordered; you pay for those items. It's simple, it's straightforward and, usually, it's a satisfying transaction for both sides.
Now let's imagine another scenario. You order food in a restaurant, enjoy it and pay for it. The restaurant, though, prepares food for you the next day—and the day after that, and so on—and expects you to foot the bill, even though you never wanted those meals. It sounds absurd, it certainly makes poor business sense and it's similar to how the Fresno Bee has chosen to operate, at least on occasion.
On Aug. 24, I contacted the Bee's Customer Service Department and let them know that I was canceling my subscription. Usually, that kind of notification is all that's necessary—except that the Bee withdrew another monthly payment from my credit union account on Sept. 10. ]
In early October, when it looked as if they were set to take even more from me, I contacted Customer Service again. I let the Bee worker know that I'd canceled and was still intent on doing so and asked her to promise that no funds would be removed from my account. She could only assure me that my request would be "processed." A few days later, on Oct. 7, the Bee, having raised its prices in the meantime, helped itself to more than $60 from me.
When I asked Customer Service to send me a refund, they let me know that "Our records show that your subscription has already been canceled as of November 7, 2021," and "All subscription account payments are non-refundable."
Nor am I the only one who's been on the receiving end of this type of "service."
When I shared my experiences online, one respondent wrote that "I'm having the same problem. Going on for four months now. I called and called without resolution. I sent out an e-mail last Wednesday and still haven't received a response." He also hasn't gotten a refund yet for a product that he didn't want.
A restaurant that pulled this sort of stunt would lose customers big time, and I can't help feeling that the Bee's short-term pecuniary gain could well be a losing strategy in the long run.
Over the past few years, the Bee has been shrinking in size and scope. The Sunday edition is a mere shadow of its former self. Coverage of local events has been reduced, the letters to the editor now appear far less frequently than before and the list goes on.
I like the idea of a newspaper for our city, and I want to support local journalism, but 1) I want to feel that I'm getting my money's worth, and 2) I want to feel that I'm dealing with an honorable business enterprise.
*****
Steven Roesch is a retired bilingual teacher who has lived in Fresno since 1985.