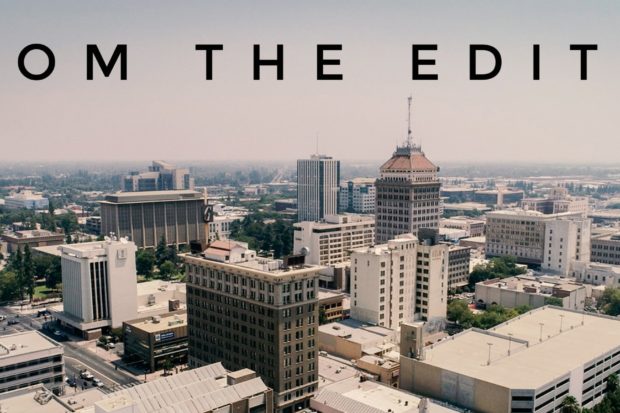 In the past few years, many newspapers closed for good or reduced drastically their coverage and circulation (see "The Future of Journalism" on page 4). These are difficult times for independent journalism because it's financially more vulnerable than big corporations.
The Community Alliance is also suffering because of these changes. However, we are trying really hard to keep our journalistic standards and to incorporate more news and commentaries for our readers.
This issue is proof of our efforts.
The reader can enjoy a variety of articles. For instance, our coverage about corruption at the Fresno Police Department—which we started with the last issue—continues this month. As usual, we have several pieces related to climate change and the environment, including one related to the influence of the oil industry in Kern County.
We are also printing a piece about issues affecting the South Asian community in the Valley. And of course, we are bringing you some important information and analysis regarding the 2020 political election for which the outcome will deeply affect our communities. And last but not least, we are in the process of broadening and improving our Spanish section.
I am personally proud of the role the Community Alliance is playing in our community, of the generosity of our contributors and writers, and of the members of our Editorial Board and volunteers.
Nevertheless, we want more. Now more than ever, we need your support to grow instead of disappear. Our community needs more and better information.
We would like to have more contributors, both in English and Spanish and more financial support.
Together we can do it.
Thank you!