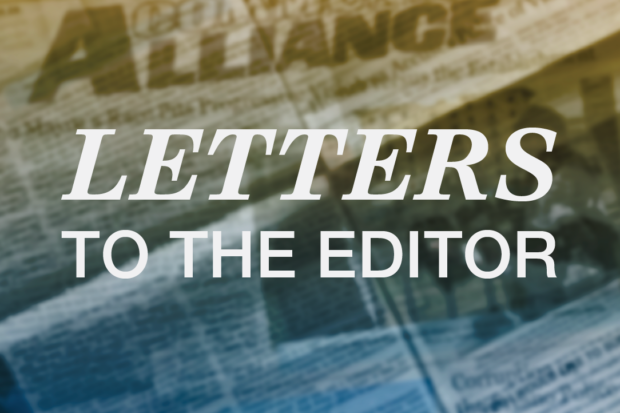 March 2021 Issue
The March 2021 issue of [the] Community Alliance was terrific! Thank you for continuing the tradition of challenging our community to do better, and holding public officials accountable.
Lee Ayres
Community Builder
Neanderthal Thinking
(Editor's note: The writer is responding to a radio broadcast by Jim Franklin, pastor of the Cornerstone Church, that aired on March 7.)
I was saddened at your praise of what is happening in Texas, which you saw at a Texas airport, bustling activity, in contrast with LAX, nearly deserted in compliance with Gov. [Gavin] Newsom's orders for slowing the spread of the SARS coronavirus. President Biden called the orders of governors to lift all virus precautions "Neanderthal."
Now you join [those governors] by broadcasting on the radio this Neanderthal thinking. You said nothing about the resultant death rate in Texas, which likely has not yet been observed and counted. And you repeated the idea that has been repeatedly rejected by medical professionals—the decision to wear a mask or not, observe social distancing or not and sequester or not is a personal one, about whether to personally take the risk. No.
Ending the precautions puts everyone the person is near at risk. It is an offense to those other citizens, including anyone in public performing essential services.
You and others have stated that science shows that an unborn baby is a person as if this were uncontroversial. But what all science teaches about the preborn is that at the moment of conception the genetic data that the person will have for the rest of its life (however long or short) is in place.
It is data that can also be fully represented by a printout of the 3 billion nucleotides making up the 30,000 genes in the nucleus of each human cell. It's data, not yet a person, and data which was there in the ununited egg and sperm, although not yet selectively combined.
A person is the interaction of inheritance and experience. The unborn have so little experience in wombs that they cannot realistically be called persons. The science of psychology teaches that, and Jeremiah 20:14-18 corroborates it.
A private decision not to publish something is not censorship. Of course, all publishers exercise editorial discretion. I don't know why Dr. Seuss's ethnically offensive drawings could not have simply been whited out and the rest of these six books continued to be sold. Perhaps that will come later. Is this cancel culture? Discretion calls for the cancellation of needlessly offensive content.
Ron Martin
Fresno