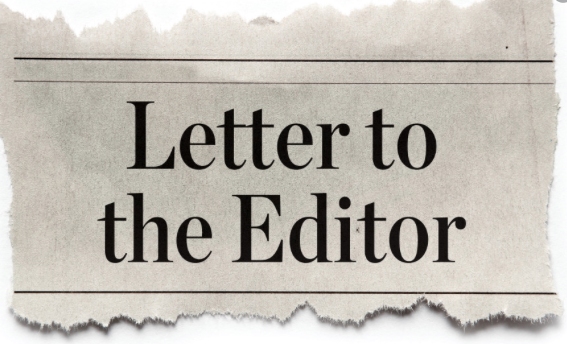 Another Unhoused Person Dies in Fresno
This is heartbreaking to me because I knew the trauma Jaime went through out there.
I first met Jaime when one of my safe camp residents brought her in off the streets naked, cold and bruised up. For all of those who don't know, I had an acre of land I used to create a safe area for the unhoused because we lack beds in our city. I had it for one and a half years before the City of Fresno told me they would lease it, so they got me out of there, and today it still stands empty.
The amount of trauma women go through out there is inhuman and this causes mental illness, which could lead to addiction. Once that happens, society calls us crazy drug addicts, then more abuse and trauma happens.
The things she went through out there I cannot even mention but it haunts me, and I feel helpless not having the right resources at my camp to help Jaime and so many more women. Maybe if I fought my city harder for resources or maybe if I went to Sacramento more and begged for resources or maybe protested longer we would have them.
I don't know, but to see a human out there lost, afraid, abused and forgotten, hurts so much. I wish I could have had all the resources she needed available to get well and survive out there.
We need safe camps.
We need to protect our women and children.
We need [Fresno Mayor Jerry] Dyer to understand the importance of having safe locations for us is an emergency here in Fresno.
We do not need CARE Court to lock us up because we were left out in these streets too long to endure traumatic conditions and end up with mental illness. We need a safe loving environment with counseling and compassion.
Don't lock us up because we didn't have the resources to get help.
No matter what, Jaime was a daughter and a friend. She made bad choices, but no one deserves to die young.
Dez Martinez
Fresno