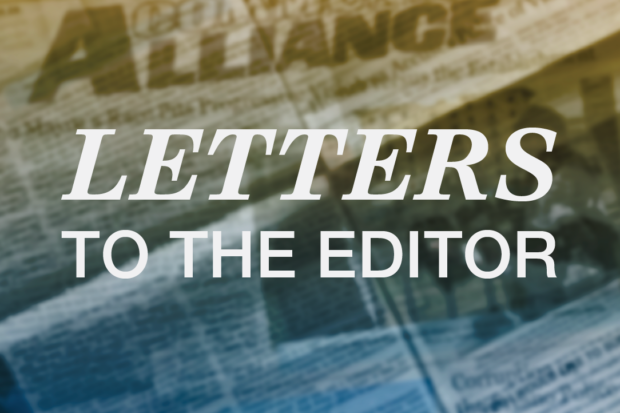 Stop Discrimination of the Homeless
This letter concerns the flagrant discrimination against our long-suffering homeless individuals and leaders' refusal to provide nice studio [or] one-bedroom apartments and related services for them the way they embellish families.
Shame on all for allowing this abuse. This abuse must stop once and for all.
If "families" were treated like homeless individuals are treated, the whole National Guard would be right there to stop it, but they refuse to do the same for our homeless.
I hope Community Alliance staff can please be the impetus for change to ensure our homeless individuals are given justice and all the services that they have been deliberately denied for far too long.
We need to be "inclusive" and "together" so that homeless individuals can be indistinguishable from the non-homeless and stop putting the homeless in a subservient category. This is the key "ingredient" to genuine (not fake) "togetherness and justice for all."
Compliance is in order now, and all responsible entities need to make this happen for our homeless.
Paula Sorvino
Fresno