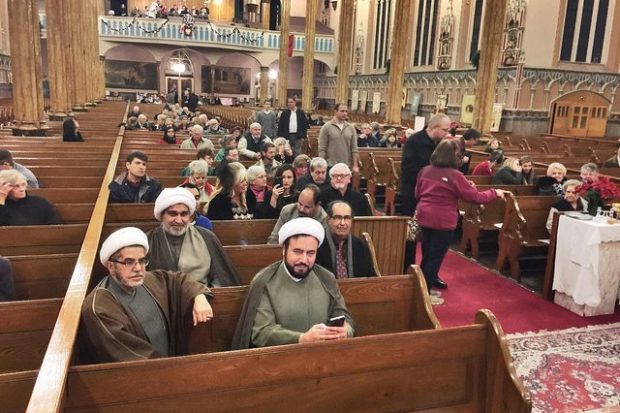 By Carlos Anderson
The Madera Coalition for Community Justice will sponsor its 18th Annual Interfaith/Intercultural Day on Jan. 23 to celebrate the diverse and numerous religious, ethnic and cultural traditions in the Madera community. The event showcases the many religions, different religious sects and denominations, cultural traditions and ethnic events that are celebrated during this season. The event, which is free and open to the public, is educational, interactive and fun.
Each year, there are booths featuring different groups displaying their respective cultural arts and handicraft, traditional dress, food and various displays. Presenters will answer questions and provide information and provide insights about their displays. Many groups will furnish samples of ethnic foods for all those in attendance.
Over the past five years, the event has showcased music and dance from various groups and performers attired in their native dress. This year, the Madera County Arts Council will showcase many artists from Madera and throughout the Central Valley. There will be special music performances featuring several Native American tribes that will include storytelling sessions at the beginning of the event for elementary schoolchildren.
This is an opportunity for everyone in the Central Valley, young and old, to learn, share and celebrate the great diversity in this community.
The Interfaith/Intercultural Day will run from 4:30 p.m. to 6:30 p.m. at Hatfield Hall on the Madera County Fairgrounds (1950 W. Cleveland Ave., off Highway 99).
For more information, call 559-661-1879.
*****
Carlos Anderson is the outreach coordinator for the Madera Coalition for Community Justice. Contact him at carlosanderson.mccj@hotmail.com.