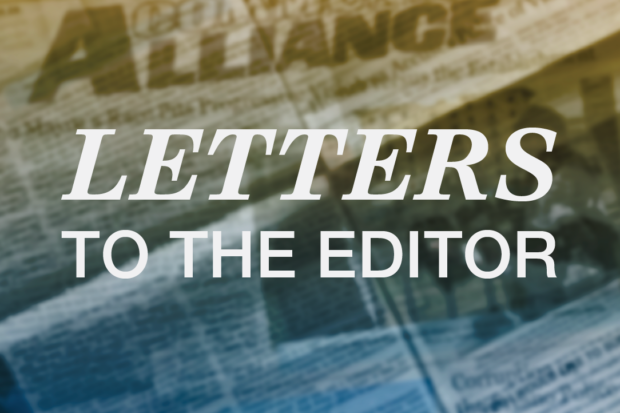 It occurred to me that the scenario presented these days in Washington could not have been written by a best-selling novelist. It had to be true. It was actually happening.
Federal Election Commission Chair Ellen Weintraub cited U.S. federal law (52 U.S.C. Section 30121 (a)(2)): "It shall be unlawful for a person to solicit, accept, or receive a contribution or donation…from a foreign national." Is there any problem with understanding that statement? Apparently, the President of the United States does not understand it, has not had it explained to him or cannot read!
Weintraub, quoted in a Newsweek article, added: "Electoral intervention from foreign governments has been considered unacceptable since the beginnings of our nation. Our Founding Fathers sounded the alarm about 'foreign Interference, Intrigue, and Influence.' They knew that when foreign governments seek to influence American politics, it is always to advance their own interests, not America's.
"Anyone who solicits or accepts foreign assistance risks being on the wrong end of a federal investigation. Any political campaign that receives an offer of a prohibited donation from a foreign source should report that offer to the Federal Bureau of Investigation." Can't be any clearer than that.
It seems Kevin McCarthy, Lindsey Graham, Mike Pompeo, Mike Pence, Mick Mulvaney and, of course, the President either cannot read or do not understand the English language, or both, as we proceed toward impeachment. No one is above the law.
The personality disorder that possesses the President makes it impossible for him to see. I do not think impeachment is good for the country, but when the conduct is so egregious, impeachment is the only recourse.
Gary Carter
Walhalla, SC