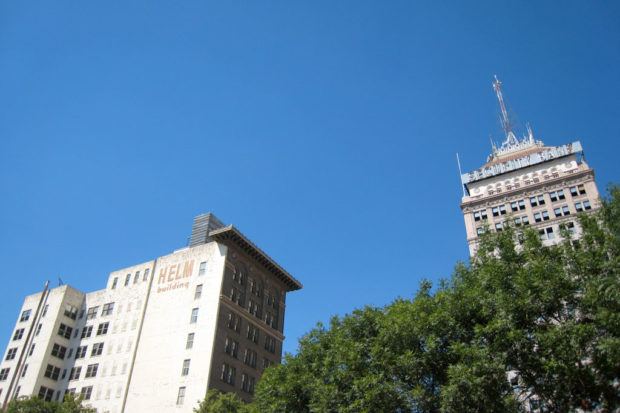 By Art Pulaski
California's century-old ballot initiative system is broken. Ballot measures are supposed to be tools of participatory democracy that give everyday citizens a voice in our process. But that intent has been perverted by special interests and billionaires who now flood the ballot with measures that hurt workers.
Prop 32, last year's anti-union ballot measure, is a prime example of just how flawed the system is. Secretive anti-union billionaires funneled tens of millions of dollars into a campaign to destroy our unions. They had no grassroots support. They paid for the signatures to put the measure on the ballot. They spent heavily to deceive the public about what the measure really did.
These billionaires and wealthy corporate interests exploit the initiative process to line their own pockets and attack workers. Whether it's the out-of-state super PACs trying to destroy unions, the auto insurance industry trying to raise your rates or the Big Oil companies trying to gut regulations that protect us from polluters, every year these attacks multiply and intensify.
The only way these initiatives qualify is by the billionaires hiring signature gathers to mislead voters about the true impact of these measures.
Our current initiative system is one in which billionaire sponsors can use paid signature gatherers to collect 100% of the necessary signatures. This means measures can qualify without a single volunteer or activist involved. That's the exact opposite of participatory democracy. Our initiative system is now just another way for wealthy individuals and corporate interests to further dominate our electoral system.
If we want to protect our democracy, we need to return the ballot initiative system to its original intent.
That's why the California Labor Federation is sponsoring AB 857, which would require that proposed ballot measures collect at least 20% of their necessary signatures from volunteers and activists. This would guarantee that it would take more than just money to change state law. The bill also prohibits circulators from using lies to gather signatures, and it would keep those convicted of fraud or election-related crimes from working as paid circulators.
These reforms will force corporations and billionaires to think twice before sponsoring initiatives no one wants. And for those who care about California, it will ensure that our initiative system looks more like the grassroots-driven process envisioned by Governor Hiram Johnson more than 100 years ago.
It's time to fix our broken ballot initiative system. We're proud to work with Assembly Member Paul Fong (D–Cupertino), who introduced the legislation, to return our democracy to the people instead of keeping it up for sale to the highest bidder.
*****
Art Pulaski is the chief officer of the California Labor Federation.