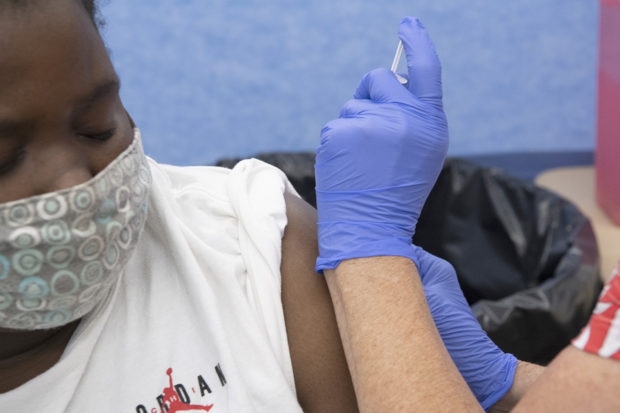 By Community Alliance Staff
According to most experts, to control the pandemic, about 80% of the population has to be vaccinated against the deadly Covid-19. After a slow, chaotic and confusing start under the Trump administration, the new occupant of the White House set as one of his main goals to make the vaccine available to the majority of the U.S. population. So far, he is fulfilling his goal, and day by day more residents are getting vaccinated.
Let's remind those skeptical people that the United States surpassed the half million mark of deaths due to the virus. And just in California, more than 60,000 people died.
With more vaccines arriving constantly in our cities, there are no excuses for not getting the shot that can save our lives.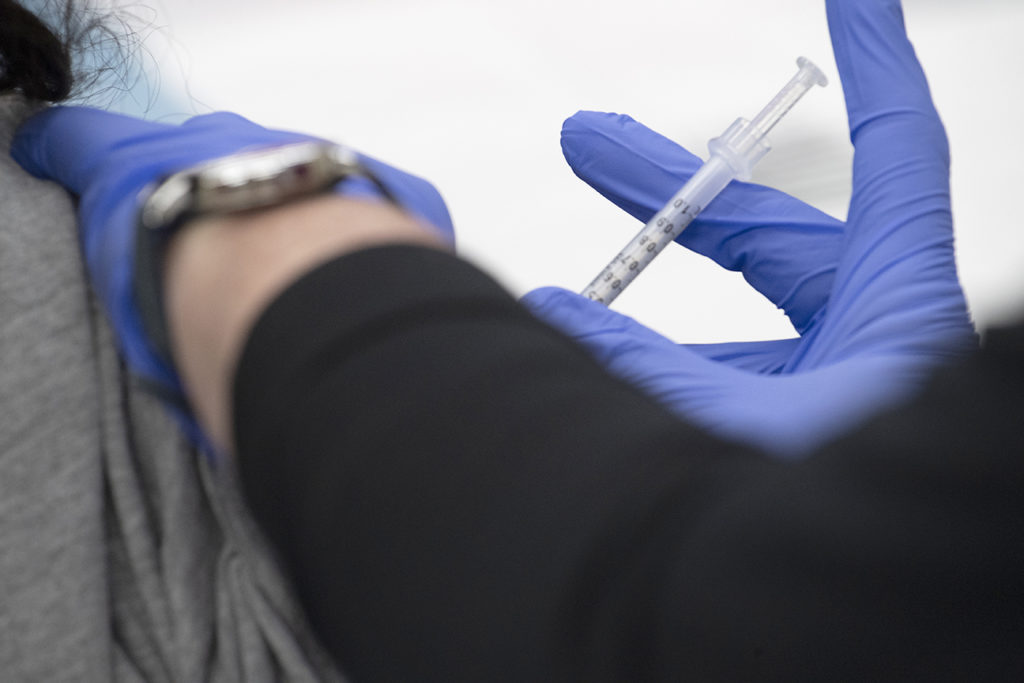 The disturbing news is that there is a strong movement of anti-vaccines, and there are some religious organizations advocating against immunization. Most of these people also refuse to follow the protocols to control the pandemic such as the use of masks and social distancing.
A person without protection could get the virus easier and spread it around, affecting even those vaccinated. So it's not about somebody's freedom but about the well-being of all of us.
After a strong beginning, vaccination became a slow process in Fresno County with not so many people showing up at the vaccination centers.
For instance, in mid-April, Fresno County gave up 28,000 vaccines due to low demand with under 50% of appointment slots being filled at vaccination sites.
This is a concerning situation that all of us should take seriously while promoting both the vaccines and the protocols to keep the virus away.
It has been a long, difficult year. Let's make the last push to get vaccinated. For all of us, for our own good.