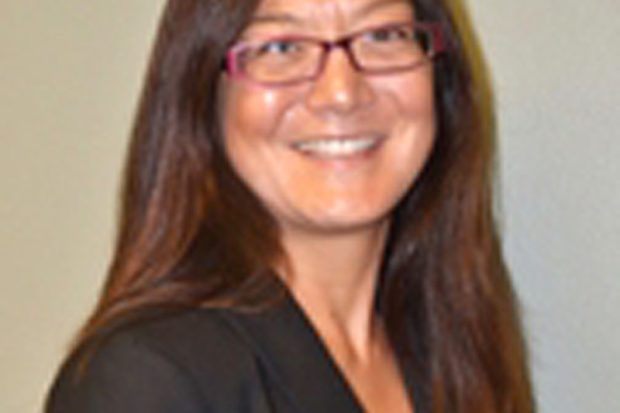 By Ellen Wu
For decades, low-income childless adults and individuals who had to buy their own health insurance have been left to fend for themselves. But all that is about to change.
On Jan. 1, 2014, more than 4 million Californians will be newly eligible to enroll in Medi-Cal or to purchase subsidies for coverage in Covered California. These coverage options will have a significant impact in Fresno County, where an estimated 37,000 Fresnans will be newly eligible for Medi-Cal and 65,000 for Covered California. Of these 102,000, roughly three-quarters (77,000) will be from communities of color and nearly half (50,000) will speak English less than fluently.
Childless adults who are lawfully present immigrants or permanently residing in the United States under color of law who make less than 138% of the federal poverty level ($15,856 per year for an individual) will be covered under California's state-funded Medi-Cal.
Getting everyone enrolled will take our collective efforts. We already know that, unfortunately, only 61% of Californians who are currently eligible for Medi-Cal end up enrolling. But the state is making investments in extensive outreach and enrollment efforts. Covered California has provided $37 million in outreach grants to 43 grantees (and hundreds of subcontractors) across the state, nine of whom are targeting Fresno County. The Department of Health Care Services also has $53 million (from the California Endowment and matching federal funds) for help with Medi-Cal enrollment. These funds will probably be given to the counties to grant to local community organizations.
Find out how you can get involved. The California Pan-Ethnic Health Network (CPEHN) will be hosting a convening in Fresno on Oct. 3 on outreach and enrollment efforts. Featuring both state and local speakers, this convening will highlight best practices local organizations are using to educate communities of color about coverage options.
These coverage expansions are the result of decades of hard-fought advocacy. Come join us and learn how you can help make them a success.
For more information on the convening, visit www.cpehn.org in early September or sign up there to receive an e-mail notification. You may also contact Ruben Cantu, CPEHN's program director, at rcantu@cpehn.org or 510-832-1160.
*****
Ellen Wu is the executive director of the California Pan-Ethnic Health Network and a board member of the Managed Risk Medical Insurance Board, the California Budget Project and the California Association of Nonprofits.