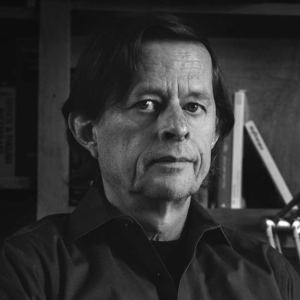 Is Our Democracy Working?
President Biden finally decided to help millions of college graduates stranded by thousands of dollars in debt. Those who owe money they borrowed to pursue an education can see their debt reduced up to $20,000.
The United States has one of the most expensive educational systems in the world—if not the most expensive. This is a nonsense system in which people from low-income status, or even the middle class, end up deeply in debt after four or more years of college. So thousands of young people start their professional careers—if they get a job in their field—with $30,000 or more in debt.
While the Biden decision is positive and welcomed, let's keep in mind that the system is still in place and a new generation of college students is already borrowing money to pursue a career. And while students are doing so, most colleges are investing their funds in the stock market and asking for more donations instead of helping students exit their debt.
This is because in the United States higher education is not for everybody. So much for our democracy.
And talking about democracy, recently Fresno City Council Member Miguel Arias mentioned that the Fresno County district attorney (DA), Lisa A. Smittcamp, is acting politically. Arias referred to the fact that the DA's office charged Fresno City Council President Nelson Esparza with one felony count of attempted extortion and one count of attempting to violate the city charter, indicating that Esparza threatened the employment of former Fresno city attorney Doug Sloan. Apparently, the evidence is weak, but that doesn't bother Smittcamp.
It appears that Smittcamp, a conservative, acts fast when a potential suspect of anything that could be labeled as a crime—or something close to it—is a Democrat. Remember when she charged Assembly Member Joaquin Arambula of child abuse in 2019? Child Protective Services got involved in the domestic dispute and didn't produce any serious recommendation about the case or take the child away from her dad. Yet, Smittcamp put Dr. Arambula on trial, and lost.
The evidence was weak. Or nonexistent. Yet she moved ahead. This is taxpayers' money wasted in a nonsense and pathetic politically motivated performance.
Somebody should read Smittcamp her responsibilities and duties. In the meantime, our democracy is not properly working.
Till next month.