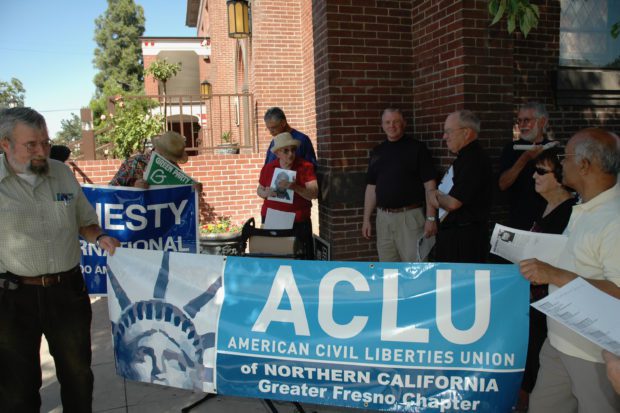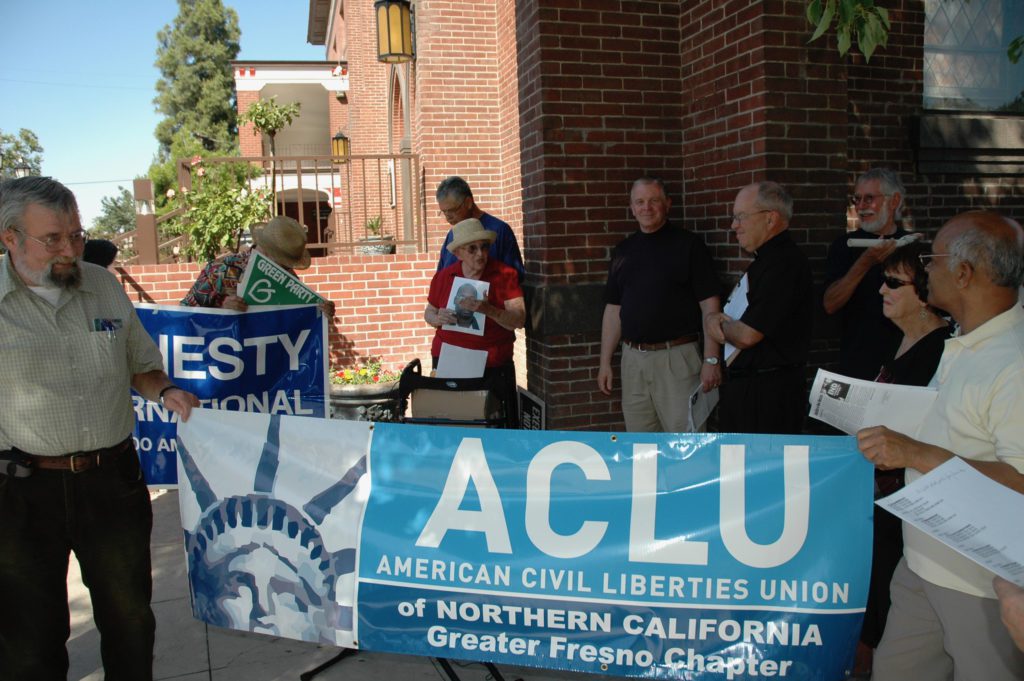 Bill Simon, of Fresno, passed on Aug. 17 due to complications from diabetes. He was 79. Simon was raised in the Chicago area and served as a priest in the Archdiocese of Chicago. After leaving the priesthood, he settled in Fresno where he raised a family and worked for PG&E.
Later, he devoted his retirement to local activism as a member of Peace Fresno, chair of the Fresno area chapter of the ACLU and chair of the Bishop Steinbock Homeless Advocacy Committee, among other concerns. He also frequently published letters to the editor in the Fresno Bee, lending his thoughts on a variety of issues.
Visitation is 4:30 p.m.–8 p.m. on Sept. 7 at St. Paul Catholic Newman Center (1572 E. Barstow Ave., Fresno). The funeral mass is at St. Paul Catholic Newman Center on Sept. 8 at 10 a.m.