In October 2022, in a released audio recording, three Hispanic members of the Los Angeles City Council and the president of the L.A. Federation of Labor spewed racist and disparaging comments about a Black child of a fellow Council member and about other minorities. An outpouring of anger followed from antiracist progressives, and some op-ed essays sought to give explanations of such backward rhetoric.
The Latinx president of the City Council, Nury Martinez, resigned, as did the labor president, Ron Herrera, but the two Latinx male Council members, Gil Cedillo and Kevin de León, did not resign. Many small rallies called for the resignation of all involved in the incident. Martinez bemoaned that she helped set back the historical years of building a racial rapport with the Black community.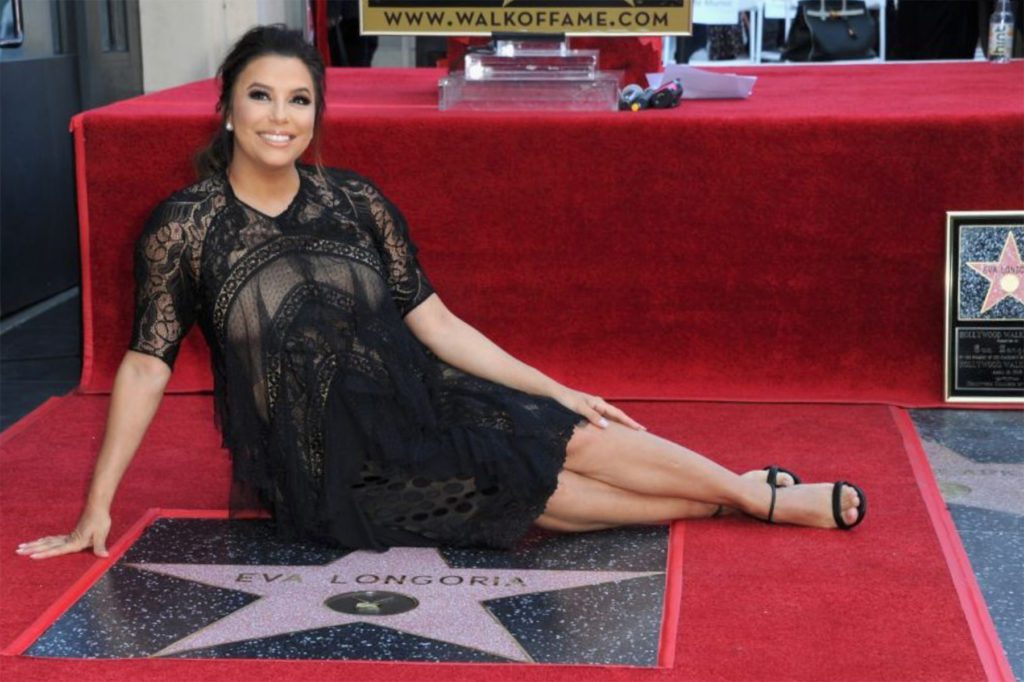 Given her reference to history, let's examine those years of Brown and Black unity and solidarity. Legal history reveals much per the topic at hand.
In 1783, the King of Spain, Charles III, issued the "Cédulas de Gracias al Sacar," which permitted upward mobility within the castas, referring to the ongoing sexual liaisons between conquered Mayans and Incas, imported African slaves and invading Spaniards. This natural human behavior began the "browning" of New Spain (Texas, New Mexico, California).
In a humorous vein, these liaisons might remind readers of the dialogue spoken by the Arab character, played by Antonio Vargas, in the movie Putney Swope. Vargas says, "When my Johnson gets hard, it shows no discrimination." In barrio lingo, a man's Johnson is his phallic mechanics.
The 1821 Mexican war for their freedom from Spain concluded with the Law of Independence, "Plan de Iguala," which in part abolished slavery in New Spain. A Black man, Samuel H. Hardin, who moved to Texas, said, "I was an invited emigrant who was guaranteed the right to own property."
However, the legal dictates do not negate color consciousness of fair skin versus darker skin. Color complexion was and still is the de facto divisive thinking within castas who share a common language and culture.
This lure of Blacks to Browns began after the American Civil War when freed slaves made the long and dangerous trek from the American South to Mexico. It was not only the North Star to freedom and equality before the law, but the Lone Star of Texas that was viewed as the land of milk and honey/promised land.
To examine how Mexicans and their "underground railroad" helped freed people, one should read the book South to Freedom: Runaway Slaves to Mexico and the Road to Civil War by Alice Baumgartner.
Mexicans resisted slave catchers. One such Mexican was Manuel Luis del Fierro Reynosa who, on Aug. 20, 1850, fought slave catchers who had entered his house to retrieve escaped slave Matilde Hennes. Reynosa, using his rifle, was able to defend his home and his guest.
In this period, Mexico passed both the law of freedom for escaped slaves setting foot on the free soil of Mexico and the "free womb law," which freed children born of slave parentage. "Mexican Canaan" became the nation of asylum for Blacks seeking freedom in what historian Mekala Audain called the area across the Rio Grande.
In the 20th century, Black Americans seeking the "warmth of other suns" migrated to Los Angeles. In the City of Angels, consensus but also conflict became the norm. Cooperative relations on both the personal and political levels had their twists and turns. The social virus of white racism infected both Brown and Black.
However, the American legal system made these social relations more problematic. In 1893, a federal court found that Ricardo Rodriquez was "white by law" per the Treaty of Guadalupe Hidalgo of 1848. This legal whiteness led a California court to overturn an attempt to segregate Mexican children in the Roberto Alvarez v. the Board of Trustees of the Lemon Grove School District case. The San Diego court ruled that Mexicans were "white." Obviously, Blacks were never defined in such a manner.
One must consider how White law defining Brown-skinned people as White people played itself out in the social consciousness of Mexicans as well as Blacks.
Let us take an example. Michelle Miller, an Afro-Mexican correspondent for CBS News, published her biography, Belonging: A Daughter's Search for Identity, in 2023. Miller shares the story of her Black father, who was head of surgery at a Los Angeles hospital. Her father had an affair with Laura Hernandez, who became pregnant. After the birth, Hernandez was forced by her parents to abandon her "mixed-race" baby and come home to "whiteness."
Another example would be the Univision co-host Robert Figueroa, who, in 2015, referred to First Lady Michelle Obama as something coming from the Planet of the Apes. Figueroa was immediately fired.
Mexicans grappled with the dilemma of their thinking on race. One need only view episodes of Spanish-language soap operas called telenovelas. Afro-Latinos and dark-skinned Latins are rarely on screen. Most lead actors, male and female, are "white" in complexion.
However, whiteness is in the eyes of the beholder. Take, for example, the famous and politically left, progressive actor Eva Longoria. No one in their right mind would think Longoria is either dark complected or unattractive, but her family's nickname for her was "ugly dark one" and she was told "the whiter you were, the better," noted Longoria, who shared her understanding of the viral infection of racism within the Latino community in a 2005 issue of Glamour magazine.
Cuban-born Cristina Saralegui, known as the "Brown Oprah," had a prominent talk show that aired on Univision for 21 years. She aired a special in Spanish, with a live audience, which addressed color consciousness and racism within the Latino community.
My personal experience organizing with Chicanos during the 1960s was different. While attending the University of Southern Colorado, Pueblo, I helped organize the Black Action Association and our cadre worked with the organizers of Chicanos for Action. The comradeship of leaders at the top of both organizations led to a desegregation in certain housing in Pueblo. Blacks in mass as with Chicanos in mass followed the progressive leadership at the top. This cross-cultural unity is what was missing in the Los Angeles City Council.
Racism infecting the Black side takes many forms; some of it is personal and some related to changing demographics within urban cities. For instance, a Black woman said to me that she wished that then-President Trump would send all Mexican immigrants back. Asked why this hate, her response was that while she was on a walk in central Los Angeles, a group of Mexican young men yelled at her and called her a "Black bitch."
However, growing up in Denver with a large Mexican population, I never witnessed any conflict between Brown and Black. In fact, my nickname was the "Black Mexican" because one of my homeboys was John Abeyta. In my teens, I would spend time after school at his mom's home and eat Mexican cuisine.
In Denver, most Mexicans lived on the west side and went to West High School. In that area was the WestWay Bar and Grill, a hangout for teens and 20-somethings. The only Blacks that hung out at the West Way were Black athletes who attended West High School. Mexicans and "mestizo" athletes welcomed me as a fellow "jock."
Of note, the house band at the WestWay was the Five Fuck-Ups. The band was heavy on horns. They played "Sabor A Mi" soulfully with a King Curtis–sounding horn section. In Fresno recently, the Latino singer Mike Jimenez sang the same song in R&B style reminiscent of my younger memories at the West Way.
Last, but most important, a scene in the 1961 film West Side Story shows Anita (Rita Moreno) telling Maria (Natalie Wood) to "stick to your own kind" when it comes to affairs of the heart. In fact, the 2021 remake of the film with the same dialogue prompted Colombian-American actor Rachel Zegler, who plays Maria, to question this color-consciousness. Zegler, as a "White Latina," wants to have a "teaching moment."
Kobe Bryant ignored that cultural value of division and married a Latina, Vanessa Aubrieta Cornejo, and together produced a beautiful family of daughters.