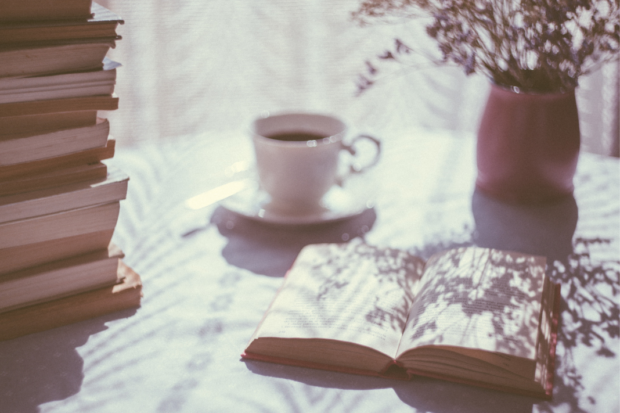 By Alex Vavoulis
The Terrestrial Gospel of Nikos Kazantzakis: Will the Humans Be Saviors of the Earth, translated and edited by Thanasis Maskaleris, Zorba Press, 2014, Paperback, $20. ISBN-13: 978-0927379120.

Many years ago, an instructor of English told me a piece of advice he gives to his students: "If you read a book once, you haven't read it." Over the years, these words have come back to me, time after time, and I learned the truth of his advice. I experienced a déjà vu episode when I read The Terrestrial Gospel of Nikos Kazantzakis a second time. It is a fine book.
I am familiar with the writings of Kazantzakis. In my adult life, I have read 28 books that he has written and that have been translated into English. Several of them I have read more than once; I also read Zorba the Greek in the Greek language.
Translator and editor Thanasis Maskaleris has shown in this marvelous book that he has a great appreciation of the literary strength of Kazantzakis by his lifelong teaching of his work; his leadership in establishing the Nikos Kazantzakis Chair at San Francisco State University; and bringing to our attention Kazantzakis' emphasis in his works of the importance of loving and protecting nature—and in so doing protecting all living things.
Maskaleris shows his literary talents in choosing scholarly people to write the foreword and three prefaces for this book including Dr. Peter Bien (one of Kazantzakis' translators), Dr. Michael Charles Tobias writing on "Kazantzakis, Crete and Biodiversity" and finally "The Great Transformations" by Michael Pastore, the publisher of Zorba Press in Cornell, N.Y. All of these are well-worth reading.
The book also includes many fine quotes from a variety of learned sources. One of his final quotes is from the book, The Outermost House, by nature writer Henry Betson. This is a book that I have read twice and has become one of my favorites. I was literally thrilled that Professor Maskaleris also chose a quote from the book about animals that I found so deep and thoughtful that it will remain with me forever. It is found on page 25 of Betson's book.
I cannot end this review without commenting on the wild goat of Crete that adorns the cover of the book. Dr. Tobias describes it in his postscript: "It is endemic and stands alone, high on its cliffs—proud, remote, gorgeous and not without a certain wit and Cretan Glance," a phrase often applied to Kazantzakis himself.
I highly recommend this book for, at least, a first reading.
*****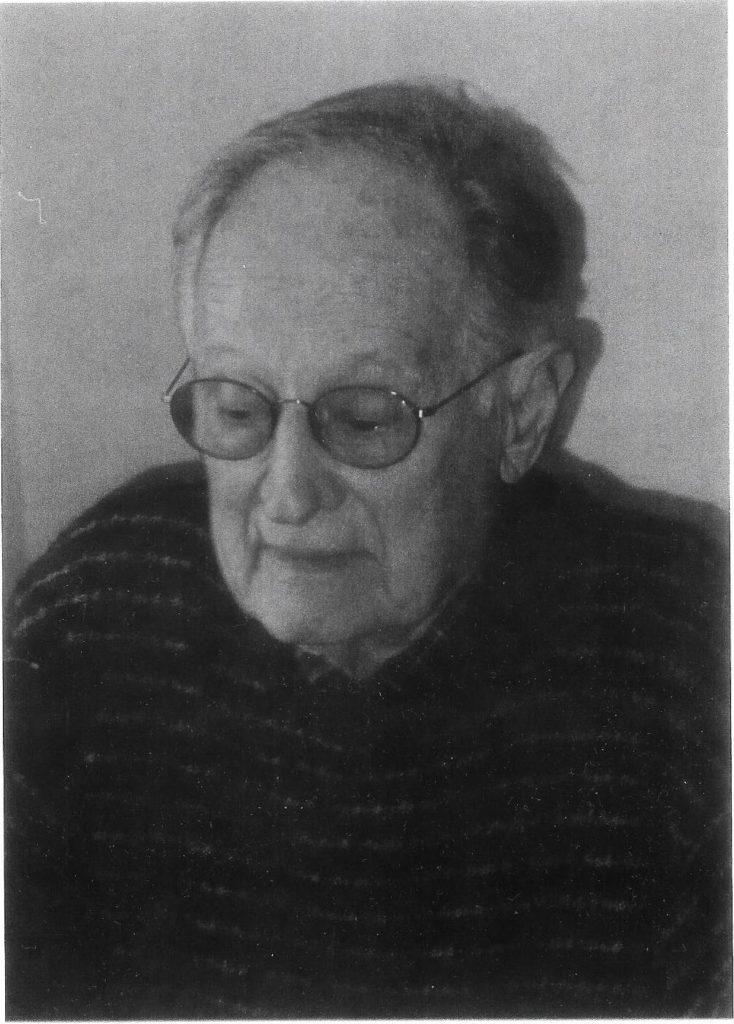 Alex Vavoulis, Ph.D., is professor emeritus at Fresno State, former president of Fresno Free College Foundation and founder of KFCF-FM.