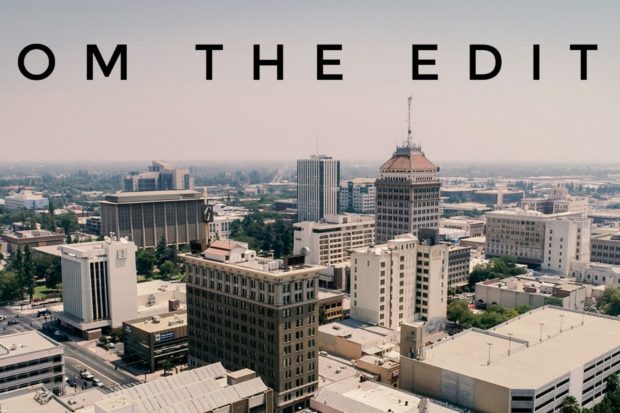 We are going through tough times in our country.
The Trump administration decided to kill Iran's top military commander as retaliation for the attack on the U.S. embassy in Baghdad, Iraq, apparently perpetrated by Iran's sympathizers. This unusual action represents another dangerous precedent of attacking another country without a declaration of war or without direct military confrontation. This is similar to the invasion of Iraq in 2003, which was ordered by then President George W. Bush under the excuse that Iraq had "weapons of mass destruction"—without any proof and that later proved to be a lie.
The impunity to attack others and destroy.
Lots of Americans are tired of the continuous, nonstop U.S. involvement in wars, so the nationwide protests against a war with Iran came as no surprise. It is important to insist that wars produce death, suffering and destruction at a high economic price, money that should be dedicated to education and the health of our population.
In this edition of the Community Alliance newspaper, we report on those protests at a local level. Our readers will also find unique coverage of the long history of police corruption in Fresno, as well as additional coverage on the 2020 elections. These are stories with a different angle than you will find in any other media outlet.
We are proud of this. We take news and our readership seriously.
Nevertheless, our editorial efforts to inform and analyze our local society have a price. As with the majority of media outlets around the world, the Community Alliance is experiencing difficult times. Production costs are up, whereas income from advertising is down.
The solidarity of our audience is keeping our newspaper alive, however our limitations are growing.
In June, the Community Alliance newspaper will hold a fund-raising event in Fresno the details of which will be provided in upcoming issues. In the meantime, we are asking our friends and readers to support us by either donating or subscribing to the Community Alliance. No donation is too small.
By helping us, you are supporting independent journalism, a needed critical voice in our Central Valley.
We appreciate your support!