By Eduardo Stanley
The number of victims is soaring around the world because of Covid-19, with over 100,000 dead persons in the United States while President Trump is playing golf. He leads the movement to "open America," which, simply put, means forget the pandemic and let's go back to business. He doesn't care about workers' health and their well-being, but he wants the economy to look better so he can resume his political campaign with something good to say.
But even if the economy partially recovers, life won't be the same and "business as usual" will not be as usual, as well as our political and social life.
With the presidential election around the corner —Nov. 3—both political parties are shaping their strategies and their messages.
If our life won't be the same because of the pandemic, we can say it's going to be much different after November 2020.
Many things are changing already. Take, for example, immigration.
"Around the world, migration and mobility [have come] to a halt, borders are closed, and there is very little international travel. All components of migration have been affected," said Demetrios Papademetriou, co-founder and president emeritus of the Washington, D.C.–based Migration Policy Institute.
"Some asylum seekers were able to present their cases, but there is almost no adjudication on these cases and the protection system is shut down. However, labor migration is still open, particularly in the case of the now s0-called essential jobs. This is the case of agriculture."
Agriculture is still a labor-intensive industry that demands lots of workers who mostly work under poor labor conditions, with little or no health coverage and poor housing conditions. Agriculture, in most countries—including China, the United States and Canada—depends on workers from other countries.
To control the pandemic, countries asked their residents to "stay-in-place" to avoid infections. Millions of people stay home, many of them working from home. However, farmworkers can't stay home and they are still going to work without the proper protection.
Other areas of the economy are deeply affected. To control the spread of the virus, many businesses considered "nonessential" were ordered to close. As countries around the world are pumping money from their reserves to avoid a catastrophe, worldwide economic devastation is upon us.
"This is an unheard of devastation that can only be compared with the big depression (of 1929)," said Papademetriou during a news briefing over the Internet organized by Ethnic Media Services.
"Another impact of this pandemic will be on remittances. The World Bank estimated a few days ago that there will be a $140 billion cut. I can imagine how this is going to impact the life of millions of people who depend on this money to survive."
Remittances are tied to immigration. Workers from all over the world migrate seeking work or for better opportunities. However, when conditions get worse in their new society, they move back or to another place.
"We are now seeing a new phenomena, the return migration. Immigrants who go back to their countries due to the present precarious situation. For instance, the Romanian government announced that in the past seven weeks, 9.3 million Romanians returned," explaines Papademetriou.
The level of the economical impact can be measured now considering the amount of money that governments have dedicated to alleviate the current crisis: US$6 trillion, Japan US$1.2 trillion, Germany US$1.2 trillion; the European Union more than a trillion dollars and other countries hundreds of billions of dollars.
"This is an economical abyss. How we climb out of it and how fast will determine the future of the world's mobility," commented Papademetriou.
"A positive result of the present situation could be [what we are] seeing in Italy, where about 600.000 people are undocumented and now there is a possibility they could get [official] residence. Other countries that have received a significant number of immigrants are investing in their integration and offering them services."
Advertising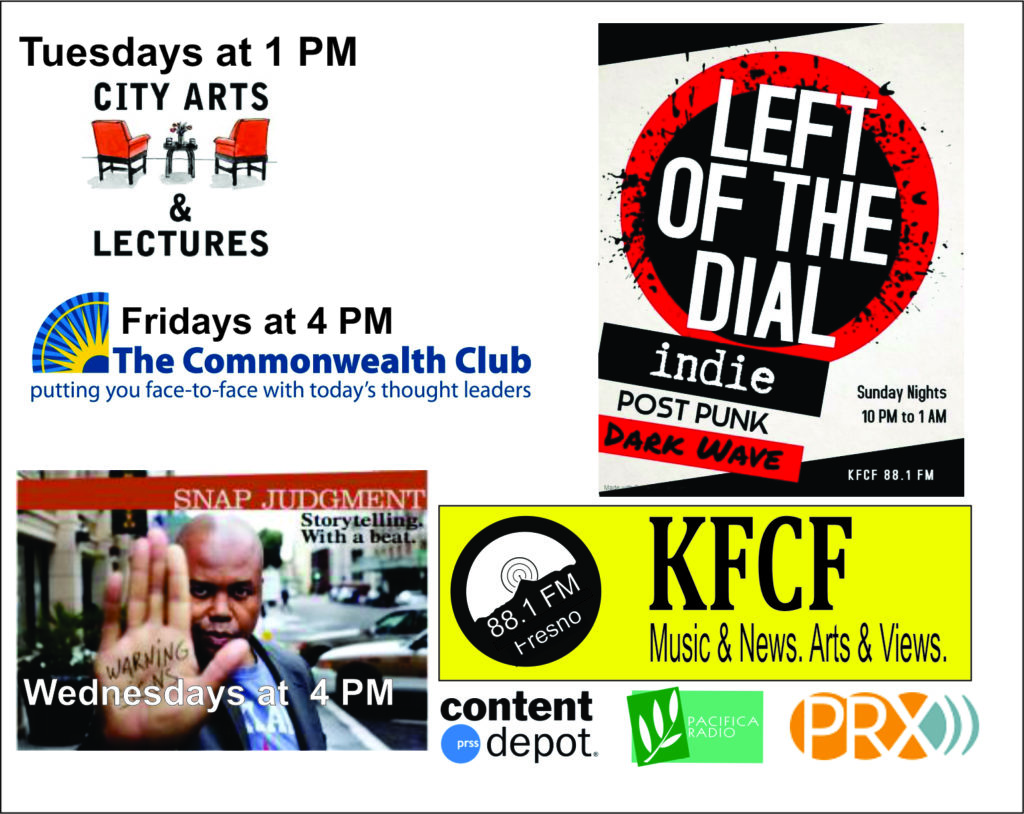 But most likely we won't see that happening in the United States under the Trump administration.
There is strong political pressure around the issue of immigration. The federal government took the decision to implement a moratorium on family reunification for two months, but this is viewed as a political move without serious practical consequences because there is almost zero mobility at this point due to the pandemic.
The economical consequences of this crisis will be expressed in new levels of poverty and hunger around the world.
"Due to the pandemic, the number of people facing food crises will soar to 265 million by the end of this year," according to the World Food Program.
"Communities like the Venezuelan migrants living in Colombia and Ecuador face even starvation," says Dulce Gamboa, a policy specialist with the Bread for the World organization. "Among the countries with the worst food crises in 2019, two are from Latin America: Haiti and Venezuela."
At the same time, Guatemala, Honduras and El Salvador are expected to see a dramatic increase of hunger.
In Latin America, 113 million people are living in shanty towns in poor sanitary conditions. As Covid-19 spreads, so do hunger and the dietary quality of millions of people.
According to Gamboa, an additional $12 billion dollars are necessary to ensure funding for global food and nutrition programs, emergency global health, flexible humanitarian assistance and urgent economic relief.
Will the world leaders stand for the task?
*****
Eduardo Stanley is the editor of the Community Alliance newspaper. Contact him at editor@fresnoalliance.com.