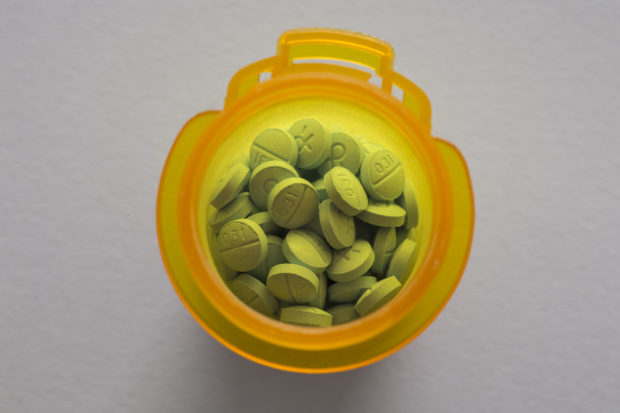 By Thom Maslowski
Addiction touches the lives of many, whether you have a problem yourself or someone you know or love is battling with addiction. Once it was the case that an individual dealing with an addiction had little choice in recovery options, essentially just stop or submit to the God/Higher Power control practices of the 12-step program. Today, there are multiple options for individuals seeking help and support from addiction. These options range from the religious/spiritual approaches of 12 steps or celebrate recovery to the secular approaches of LifeRing and SMART Recovery.
The SMART in SMART Recovery is an acronym for Self-Management And Recovery Training, and the program celebrates its 17th anniversary this year. SMART Recovery is a program based on science and develops as more scientific discoveries are revealed in the field of addiction. SMART Recovery has developed various tools and techniques that are used in its four-point program: 1) enhancing and maintaining motivation to abstain (from addictive substances or behaviors); 2) coping with urges; 3) managing thoughts, feelings and behavior (problem solving); and 4) balancing momentary and enduring satisfactions.
Individuals seeking help for addiction can find help from SMART Recovery through various means. At www.smartrecovery.org, there is an extensive online library with detailed information on the tools and techniques employed through the program. There are also daily meetings offered through both text and voice chat rooms, as well as an active message board where members communicate and offer help to each other even though oceans separate them in certain instances.
SMART Recovery also offers face-to-face meetings, one of which is offered Wednesday evenings at 8 p.m. in the Sonora Room on the fourth floor of the Kaiser Mental Health facility located behind Fashion Fair Mall at North First Street and East Santa Ana Avenue.
SMART Recovery is a nonprofit organization that offers its services at no cost to the individual. Personal donations are always welcomed but are in no way a requirement for attendance of either the online meetings or the face-to-face meetings. The SMART Recovery Handbook, which summarizes the tools and techniques in an easy-to-understand approach to addiction recovery, is available for purchase on their Web site.
Whether you believe addiction is a disease or a bad habit, whether you are a theist or an atheist, whether or not you are currently working the steps, the tools and techniques offered through SMART Recovery can help an individual manage addiction. The meetings can also fulfill any court-required sober living environment or recovery program "substance abuse" meeting requirements. The Fresno meeting is open to anyone including friends and family.
*****
Thom Maslowski is a SMART Recovery facilitator. Contact him at 559-281-7558.