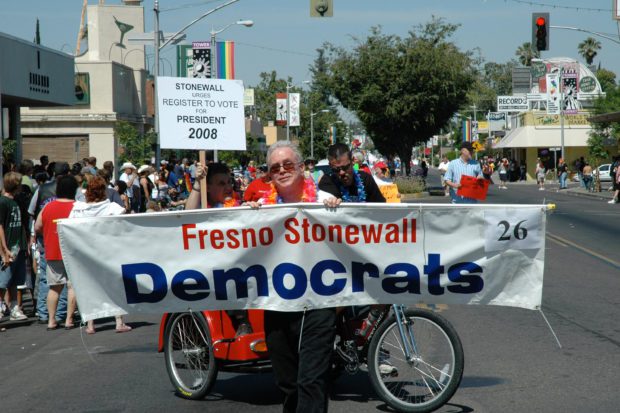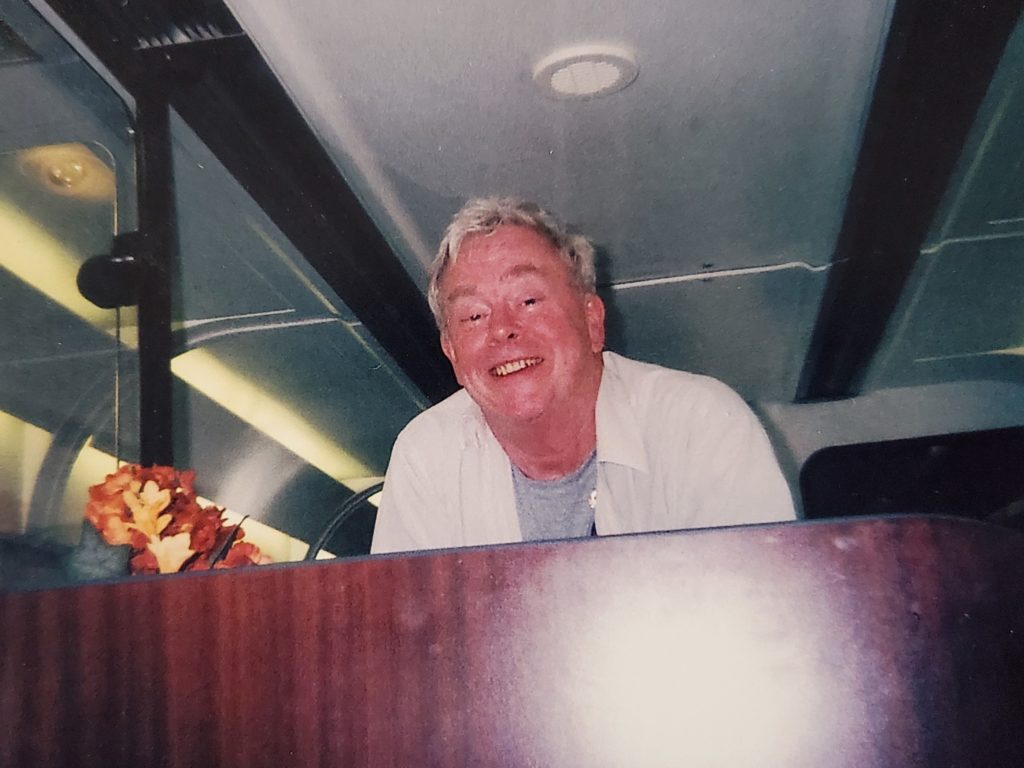 By Community Alliance Staff
Jay Hubbell—born Berl Jay Hubbell—was an active member of our community. Although a member of the Democratic Party, his activism went well beyond the party. He was also a member of the Central Valley Progressive PAC and the Fresno Center for Nonviolence.
In his own words, here is Hubbell's short bio:
"I began my Democratic Party activism in the election of 2000 by picking up campaign literature at the Democrats in Action office and using it to walk precincts for the Democratic Party ticket in east Fresno. In 2001, Barbara Pyle [now Pyle-Rodgers] appointed me as her alternate on the Fresno County Democratic Central Committee.
"Early that same year, I became the founding president of Fresno Stonewall Democrats and have remained committed to the principle of equal rights for members of the LGBT community.
"I have spent countless hours of Democratic Party activism doing voter registration work, helping with fundraising events, chairing the Fair Booth Committee at the Big Fresno Fair, doing precinct work, doing graphic arts work for candidates' campaigns, writing letters to the editor, lobbying office holders for progressive issues, being an officer of the Fresno County Democratic Party Central Committee, being a member of the Fresno County Democratic Women's Club and almost every other Democratic club in the county, and I [was] a Fresno County Democratic Central Committee delegate to the annual California Democratic Party state convention for 10 years in a row."
Hubbell was the recipient of the 2011 Eleanor Roosevelt "Walking in Her Footsteps" Award.