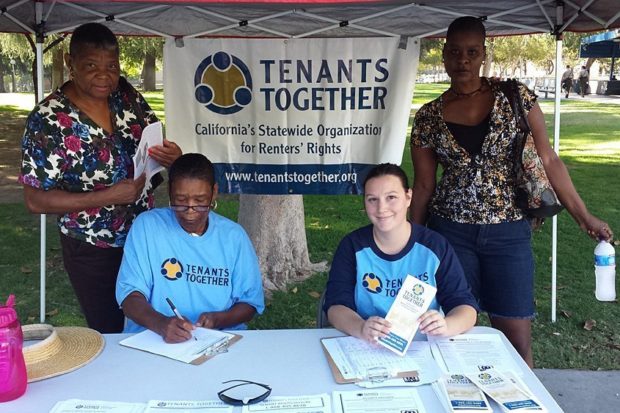 By Sally Parker
The Fallout
Financial institutions and the near demise of the housing market are all related to a new epidemic: Slumlords. Although this problem has been around for ages, it appears to be on the rise in Fresno County. Properties are being sold dirt cheap, and investors are buying blind. Not knowing the responsibility of maintaining the "investment," roaches and vermin are the type of infestations that honest rent-paying citizens are left to deal with because landlords are clueless as to how to handle maintenance issues. Or flat out just don't care, which seems to be the issue most of the time.
City Offices to Help = None
Any type of help from the city, which would be Code Enforcement and/or Public Works, seems nonexistent. Calls to the Health Department are not returned due to budget cuts (which is what I was told). My question would be how do budget cuts affect safety and public health?
If these types of conditions continue, there will be a health epidemic, which will be related to the unsanitary and deplorable conditions people live in.
Blind Eyes
I can drive down the street on any given day and see Public Works, Code Enforcement and law enforcement turn a blind eye to the horrible street conditions that are plagued by transients, urine-smelling sidewalks, unwanted and or dumped furniture—basically just a wasteland.
Visiting a friend's duplex, there is an alley that is city property but unmaintained. On the property, there is a pile of gravel that has been there for the year my friend has resided there which has now turned into a giant litter box for stray cats. Why has our beloved Fresno turned into a third world country?
Resources to Help
Tenants Together is an organization for renters' rights that works locally in Fresno and statewide. But this organization cannot do it alone. Participation from tenants with concerns and complaints would greatly improve chances of making a change.
*****
Sally Parker advocates for tenants rights and volunteers with Tenants Together.