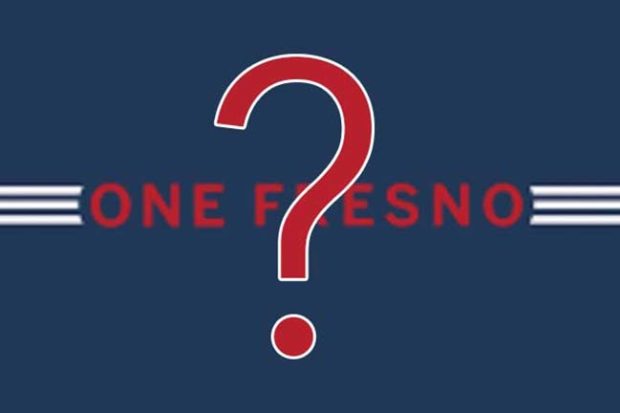 By Devorah Levy-Pearlman
On March 3, Super Tuesday, the city of Fresno held its local election. The high-profile mayoral race to replace Lee Brand—who announced last May he would not seek reelection—pitted former Fresno Police Chief Jerry Dyer, a Republican, against the progressive prosecutor Andrew Janz.
By March 11, the final vote count called the race for Dyer. The former police chief is a living archetype of the tough White cop whom other wealthy White people love. Something of a Central Valley celebrity, he's made frequent public appearances, had his face plastered on billboards, appeared in a rap video and has a bobblehead designed after him. He is an emblem of tough-on-crime terror, disguised as the friendly neighborhood cop.
Despite his campaign slogan, "One Fresno," he's far from a unifying figure. Dyer represents a constituency of wealthy White Fresnans in the northern suburbs, paranoid about gangs, fearful of Black and Latinos, and repulsed by the homeless "problem." Dyer ran for mayor explicitly to serve this population and, of course, himself.
As mayor, he will continue the cycle of harmful policing that oppresses Fresno's minority-majority and prevents us from progressing forward toward more equitable models of community safety.
Dyer campaigned on a predictable "law-and-order" platform, promising to restore safety and stability to California's poorest major city. In an interview with Fox26 News in February, he highlighted his record of arresting gang members and "active thieves."
He proposes a "comprehensive solution" to homelessness, which includes the expansion of transitional housing to get people off the streets. While increased public investment in services for the unhoused population is absolutely important, Dyer seems less interested in serving vulnerable people than he is in wiping away a nuisance.
He describes Fresno's homeless population like a bothersome statistical problem to be dealt with like the way one might refer to a pest invasion that requires extermination. He isn't interested in addressing the root causes of poverty or inequality that devastate our city because it's been his job for 40 years to keep things exactly the way they are.
Like most of the country, Fresno suffers from stark economic and racial inequality on every front. North Fresnans have a life expectancy of 90 years; residents of the city's south and southwest neighborhoods—plagued by generational poverty, segregation and the literal poison of unchecked pollution—live, on average, 20 years less.
More than half of West Fresno lives below the poverty line. Low-income Black and Latino communities such as West Fresno are heavily policed. They have lower rates of homeownership and fewer students graduate high school or attend college.
At a recent Black Lives Matter protest downtown, demonstrators called for increased scrutiny of the Fresno Police Department's history of brutality. While the murder of George Floyd by Minneapolis police was the last straw that propelled the current protest movement, police brutality against people of color is a frequent occurrence in cities across the country, including Fresno.
Protestors in Fresno demanded justice for Floyd, as well as justice for local victims of police brutality such as Isiah Murrietta-Golding, the 16-year-old Latino who was shot and killed by Fresno police in April 2017. When Dyer alludes to dangerous criminals, we already know exactly what kind of person, from what kind of neighborhood, he is thinking about.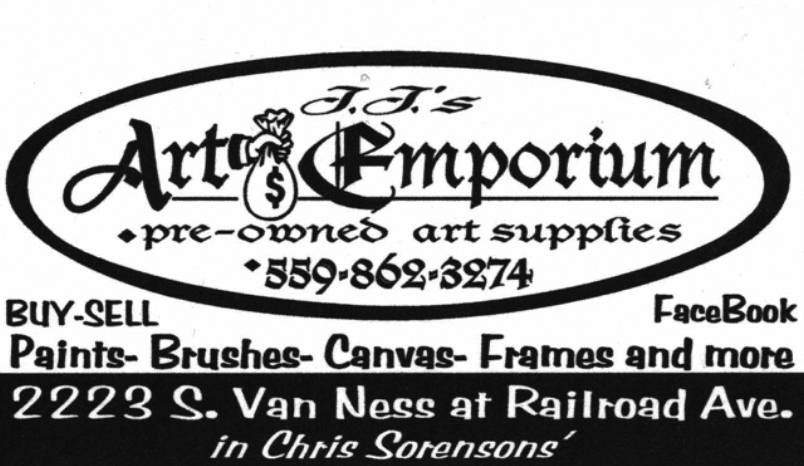 Dyer's 40-year career in the Fresno Police Department—including an 18-year tenure as chief—was marred by corruption and scandal. As a young officer, he was accused twice of having sex with an underage girl. Dyer has not denied the allegation. Like many police officers, his own predatory tendencies haven't prevented him from dehumanizing other perpetrators of crime.
After filing charges against a serial rapist in 2018, Dyer called the accused "an animal…that does not need to be free in our society."
Even his own officers weren't immune to his scathing remarks.
In 2011, two former deputies sued him for creating a hostile work environment. They claimed that Dyer had a history of making racist and misogynistic comments, including singing an antebellum slave song when referring to Black individuals, joking that it was OK to punch Black people in the face because they "don't have bones in their nose," calling an Asian-American employee his "little geisha girl" and joking about raping women.
In 2016, a Hispanic sergeant sued the Department for workplace harassment and racial discrimination.
But the controversy doesn't stop there. As police chief, Dyer oversaw one of the most high-profile corruption busts in California law enforcement history when his second-in-command, Deputy Police Chief Keith Foster, was convicted of conspiring to deal heroin and marijuana. And in 2015, Dyer was accused of covering up a suicide/murder of a former lieutenant who was found dead near Dyer's home.
Is this what we call law and order—a corrupt, self-interested cop who profits off the criminalization of poverty, takes pleasure in degrading his coworkers and leaves a trail of scandal behind him? Is this the leader for Fresno we want—someone who brags about the number of young Black and Brown people he's thrown in prison over the years on drug charges while neglecting the cycle of systemic poverty that created those conditions in the first place?
While Dyer made the homeless crisis a focal point of his campaign for mayor, we cannot count on him to serve vulnerable populations. On the contrary, a tough-on-crime cop is the last thing the poor and homeless of Fresno need. Historically, the Fresno Police Department has terrorized our city's unhoused population through dislocation, property theft and arrest. Police nowhere, and especially not in Fresno, are a friend to the homeless.
Like the homeless, poor and under-resourced Black and Latino communities don't need more cops patrolling their streets. They need more resources. They need improved social services through a committed reinvestment in housing, healthcare and education.
The recent resurgence of the Black Lives Matter movement has propelled demands nationwide to defund the police and reallocate city funds into marginalized communities. In an inequitable, impoverished city with high levels of voter disenfranchisement that just elected a dangerous police officer as its next mayor, no conversation could be more urgent for Fresnans.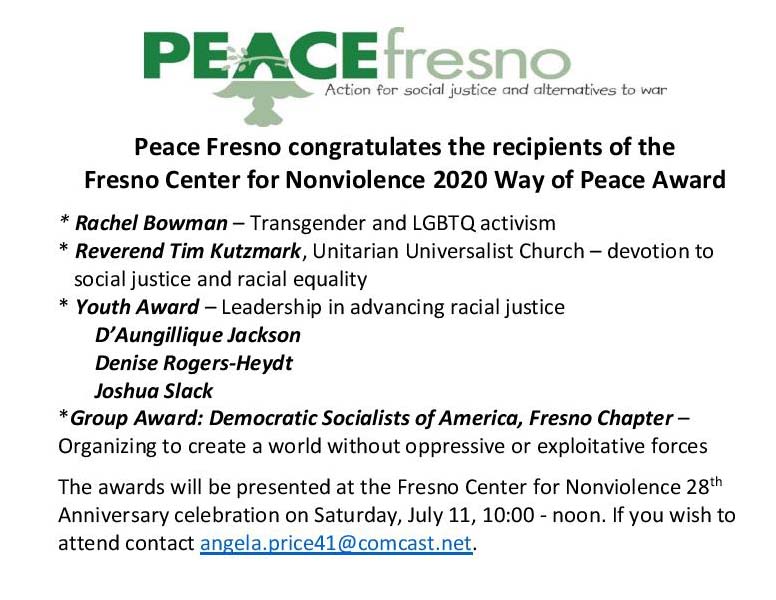 Unfortunately, a Dyer-run Fresno will swing the pendulum in the opposite direction. We can't reverse the election results, but we can make sure that we organize.
Come November, progressive Fresnans, people of color, victims of aggressive policing and poor people from all over the city should march and protest against the violent status quo that Dyer seeks to uphold. We must stand up and say no more to the merciless tough-on-crime agenda that the rich and White have voted for.
Dyer and his allies in the city will do everything in their power to repress us. They will go out of their way to halt progress. But we cannot sit back and take it; this is a moment that calls for wide public dissent against the status quo and unequivocally for a brighter, better, more progressive Fresno.
*****
Devorah Levy-Pearlman is a writer native to Fresno. She can be found on Instagram at @devorahllp.