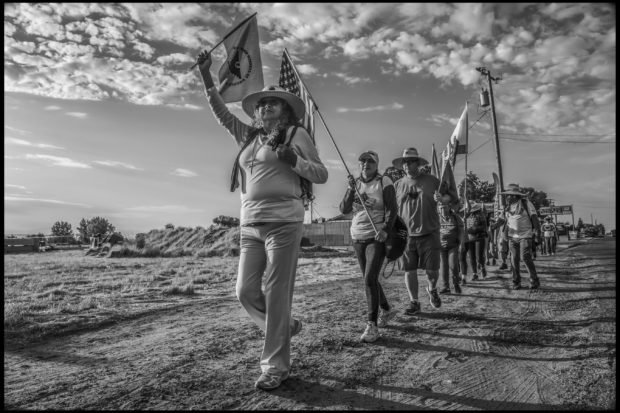 The Community Alliance newspaper delivers news and analysis not controlled by corporate interests, the ruling elite and others that put profit before peoples needs. We stand with those fighting for a living wage, environmental justice, LGBTQ rights and a more just society.
Now, we need you to stand with us. Publishing this (free) newspaper and getting it in your hands is expensive. I'm asking you to support us by subscribing, donating or becoming a monthly sustainer. If you already contribute, we are asking you to do more, because lately our expenses are increasing faster than our income from subscribers.
Another way you can support this work is by attending our December 3 fundraiser. Our featured speaker will be David Bacon, the world class photographer of working people and the culture of the San Joaquin Valley. The event starts at 5 p.m.
This fundraiser will be held at SEIU 521, 5228 E. Pine Avenue in Fresno. Tickets are $40 in advance and $50 at the door. For advance tickets, https://www.eventbrite.com/e/440007754037.
Mike Rhodes
Executive Director
Community Alliance Newspaper
559-978-4502
PS If you would like to contribute online: