By Caroline Farrell
Last month, the Kern County Board of Supervisors approved a new Oil and Gas Ordinance and Environmental Impact Report that would streamline oil and gas permitting without any additional environmental review indefinitely.
The supervisors heard almost nine hours of testimony from more than 250 opponents to the ordinance from Kern County residents and people throughout the state concerned about expedited oil and gas development as California tries to meet its climate goals and transition away from fossil fuels. Kern County residents who live in Shafter, Arvin, Lamont, Lost Hills and Delano, predominantly Latinx communities that have been hardest hit by Covid-19 and the county's poor response to the public health crisis, led the opposition to the ordinance.
Opponents submitted a petition with more than 7,000 signatures and 129 letters opposing the ordinance. Instead of responding to concerns, the supervisors doubled down on an oil and gas development strategy, dismissing concerns of opponents, uplifting the stringency of the ordinance that oil and gas executives funded and wrote, and trivializing opposition to the expediting of oil and gas permitting in Kern County.
The reality is that Kern County is going to have to transition away from oil and gas extraction in the next few decades. The county's economy has been dependent on oil extraction for more than 100 years. The quality of Kern's crude oil is heavier and more costly to process than oil extracted in other parts of the country.
When oil prices dip below $50 per gallon, it is no longer economically cost-effective to extract oil in Kern County. This leads to layoffs, decreases in the county tax base and a reduction of county services.
In addition to the boom and bust nature of oil economics, the state's policies are shifting in order to achieve California's climate goals. Kern County is not planning for these inevitable changes.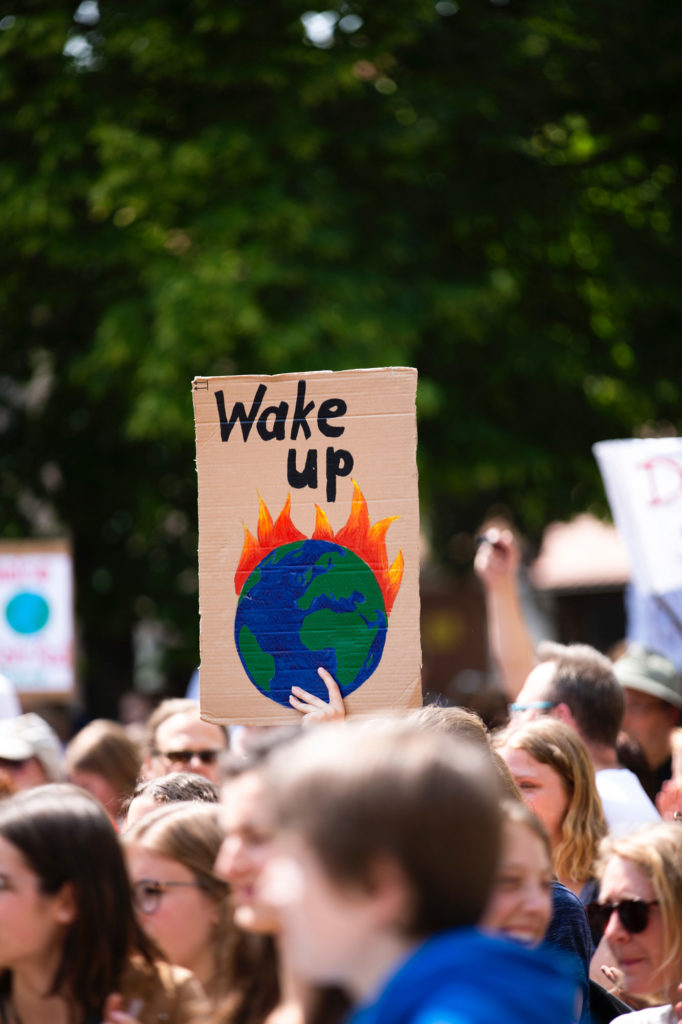 Decision-makers are focused on entrenching local policy and influencing state policy to continue current oil and agricultural practices. This short-sighted view will not serve community residents who currently suffer from existing pollution from oil and gas extractive practices nor will it serve the economic interests of the county in the long term.
For almost 10 years, Kern County residents on the front lines of oil and gas extraction have been advocating for buffer zones between wells and where people live, play and go to school. More than 2 million Californians live within one mile of an operational well. These communities suffer particularly due to increased air pollution.
Fine particulate matter, PM 2.5, is found in increased concentration surrounding oil and gas wells and is associated with premature mortality, chronic bronchitis, headaches and nosebleeds, among other heart and lung issues. Depending on the type of extraction method used, residents might also be exposed to benzene, hydrogen sulfide and formaldehyde, all of which can cause cancer. In addition, residing near oil or gas extraction can lead to noise and light pollution, causing fatigue, depression and irritability.
Knowing the Kern County supervisors are not interested in preventing health impacts to residents living near oil and gas extraction, residents are looking to the state to act. Kern County residents and allies are calling on state legislators and state regulators, such as CalGEM (California Geological Energy Management Division), to protect the health of people living on the front lines of oil and gas extraction.
SB 647 would ban enhanced oil extraction practices such as fracking, acidization, cyclic steam injection and water flooding. The bill would also require a 2,500-foot health and safety buffer zone between drill sites and homes and schools.
CalGEM, the agency charged with protecting public health from oil and gas activities, is undertaking a rulemaking process to increase health protections statewide. Kern County residents, advocates and allies are engaged in this process. A health study is expected to be released in May, and a draft regulation is expected to be released shortly after. There will be opportunities to provide written public comments and participate in virtual workshops over the summer.
Also, over the next two years, the Center on Race, Poverty and the Environment will be working with UC Merced's Community and Labor Center, labor unions and workers, as well as local community colleges, to host "just transition" conversations. These workshops and community discussions will center on community and labor voices to identify and plan for opportunities to diversify Kern County's economy, transition away from fossil fuels and improve public health.
Just because Kern County won't plan for the future does not mean that we cannot.
*****
Caroline Farrell is the executive director of the Center on Race, Poverty and the Environment (crpe-ej.org).