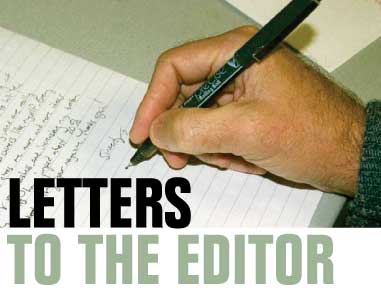 Coulter Woolf in response to "Eaton Plaza Is Under Threat" on fresnoalliance.com
This editorial embodies an attitude that has hampered the development of downtown Fresno. In short, it argues against turning a parking lot into a usable space. (The implication, of course, is to instead turn it into a green space, as was originally planned, but the timing of this piece suggests the ongoing non-implementation of the original plan is, in fact, not the central issue here.)
What's wrong with basketball courts? If basketball courts will bring people downtown and foster some semblance of community life or vitality, then put one on every corner! Of course, they may not, but I bet they have a better track record than green spaces surrounded entirely by buildings owned by the city or county. (Courthouse Park, anyone?)
---
Rich W. in response to "Court Ruling a Blow to Agribusiness Mogul's Kern Water Bank" at fresnoalliance.com
The damage is already done to the environment. It's built already. Might as well finish it and place it back in public hands. Having a water storage backup is a good idea, just make sure it benefits everyone not just the few.
---
Benjamin Saint in response to NPR Host Leads Forum on Climate Change and Inequality at fresnoalliance.com
Regarding "low-income residents have access to solar panels for their roofs or neighborhoods and electric vehicles for transportation compound the problem": In my opinion, there is always a group of society left aside or not cared enough. It's the cost paid by ludicrous industries, [in] this case the oil companies. For residential and non-residential and for educational institutions, https://goo.gl/73JtlD has a list of benefits, tax-deduction listings and many benefits for going solar. But I doubt things will remain as beneficial as they have been for the last five years given the Trump administration. Solar panels have been lowering and lowering prices as much as 10 times since 2000.
---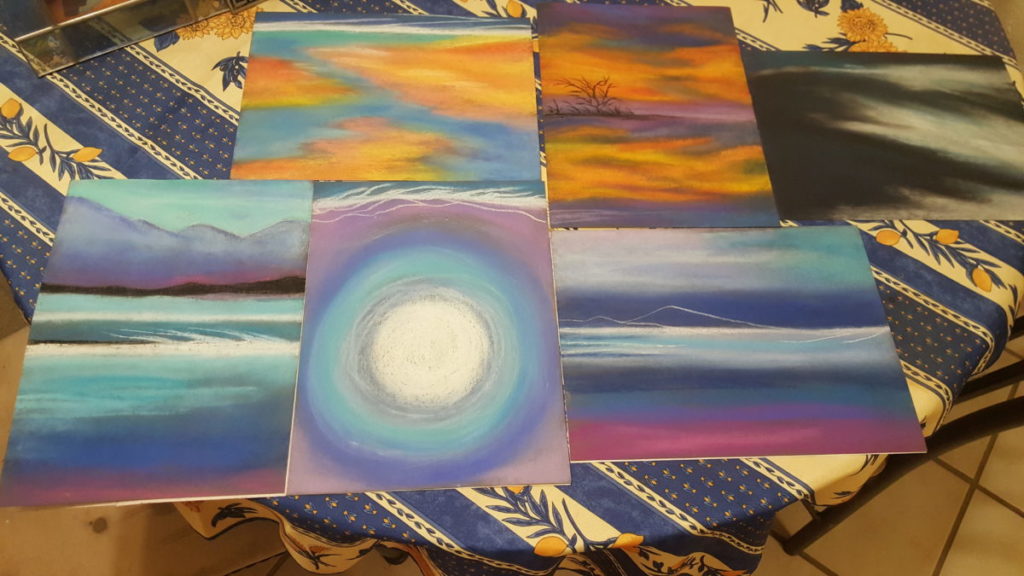 Thanks to the Community Alliance
Thank you for your great, wonderful "Alliance!" I love to learn from you-and now a Spanish page again for getting my Spanish better! [Editor's note: We don't have a full Spanish section back yet, but we are trying.] When I was sick with cancer a very kind gentleman from your group sent me a Healing Wishes Card—I was touched! So here I send you some of the Healing Drawings that help me (new still) to recover. And to all the loving people—we are important to each other! Thank you again for your inspiring work!
God Bless You,
Nina Christina (Grandmother for Peace)