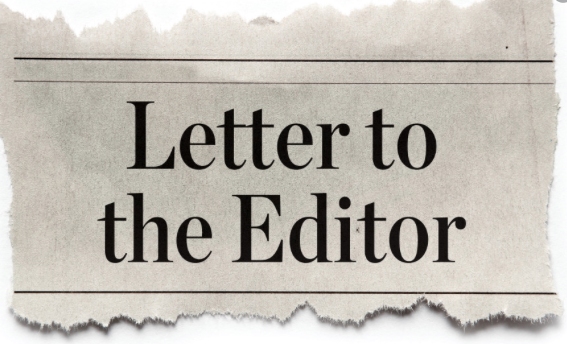 About Cesar Chavez Boulevard
I read in the press controversial statements about Cesar Chavez Boulevard and Cesar E. Chavez and the lawsuit. This is an unfortunate development in our community.
Cesar Chavez is a widely revered figure not only in the United States but also abroad for his nonviolent struggle for human rights, social justice, dignity and respect for farmworkers and the Latino community.
In India, because of his belief and commitment to nonviolence and the use of nonviolent methods and techniques, he is widely known and respected especially among the Gandhian circles. He was very much influenced by Mahatma Gandhi like Dr. Martin Luther King Jr.
Many Gandhians in India call Chavez "Gandhi of the Grapes" after his successful grape boycott movement. It may be out of respect for the influence Gandhi had on him.
I am very much concerned about this unfortunate lawsuit on frivolous grounds. I have been promoting ethnic and racial relations in Fresno for the last 50-plus years. This lawsuit, if not withdrawn, is likely to affect the ethnic dynamics and will create more animosity in our community. I see grave implications of this wrong direction, and I am worried.
Opponents should accept the decision of the [Fresno] City Council magnanimously. We all in Fresno and the [Central] Valley should know that Cesar E. Chavez is a true American hero and that the naming of Cesar Chavez Boulevard is a great honor for Fresno.
Dr. Sudarshan Kapoor
Fresno