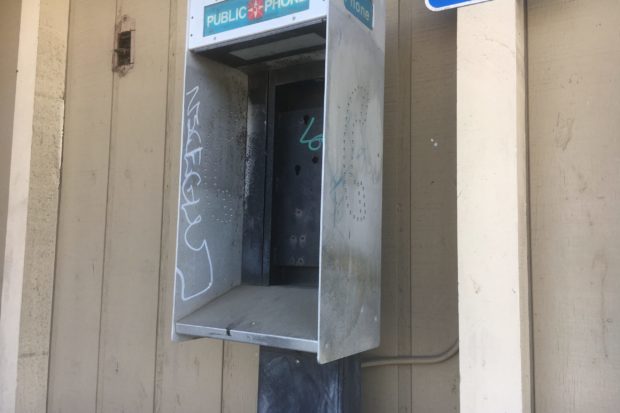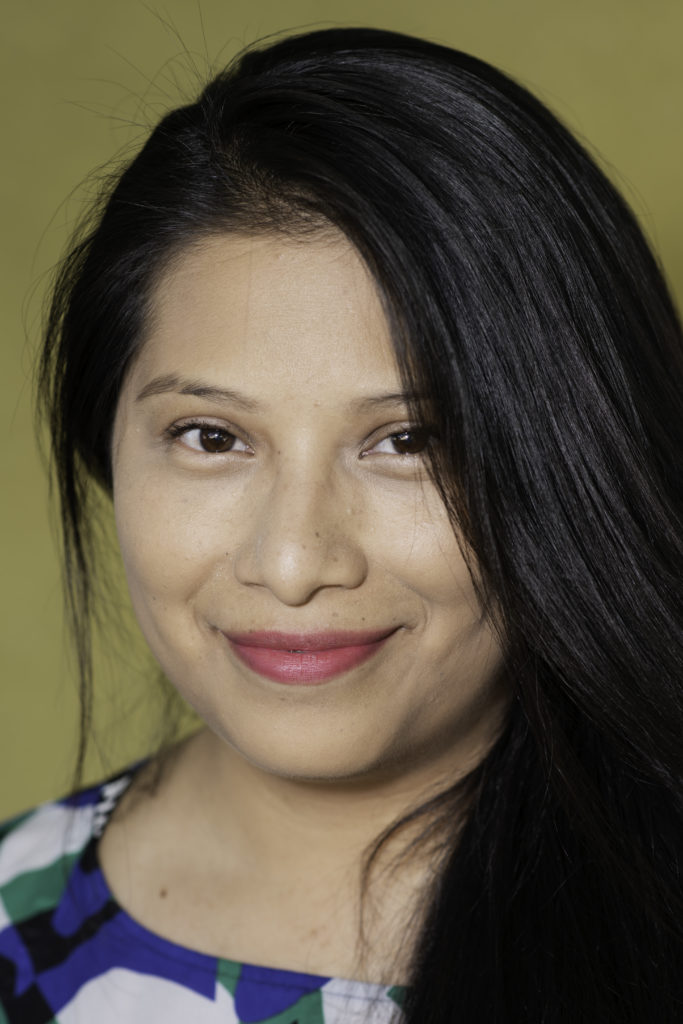 Dear Reader,
This edition is bittersweet because April marks my one-year anniversary as editor, while I face the disheartening reality that this might be the last printed issue allowing access to independent print journalism for all. It's been a year of growth—learning from so many readers who further the local progressive movement—and an honor to serve this historical publication, co-founded by Mike Rhodes, who continues offering his wisdom. I am privileged to still collaborate with dedicated people who commit so much time and skill to keep the Community Alliance going.
Not long ago, near the corner of C and 9th streets, I saw what I believe might be the last phone booth in Madera. Its emptiness made me reminisce on the days when I would use one outside the library to call my mom to pick me up. It also made me think about accessibility, especially for the most vulnerable among us.
That is why I call upon you to make a donation in any amount you want—to ensure our progressive voice is not lost in the hollow of the digital divide. Thank you in advance.