By I. smiley G. Calderon
We've all heard the common adage and legal maxim, "justice delayed is justice denied," right? It means, so long as justice is put on hold, it really is injustice, plain and simple.
And, what is injustice? What is justice denied? Well, it's kind of like death—a living death. Many would agree, "justice denied is hell open wide." One that wreaks havoc on the inside. Unresolved justice and injustice can rot the bones and damage the soul—like hell.
So, when you've been robbed of justice and you know it and can feel it deep down inside, it's like a consuming burning sensation that just doesn't go away. Instead, it opens you up and changes you.
On June 10, right outside of City Hall, I witnessed the resilience of such a changed community still writhing in pain over the senseless loss of 16-year-old Isiah Murrietta-Golding on April 15, 2017, by the hands of the Fresno Police Department (FPD). Although both the city and police have ruled the lethal shooting to be "within department policy" and legally justifiable, community and family members disagree and feel grossly disenfranchised and robbed of justice—robbed of their dear Isiah.
Assembled and standing in a face forward circle so that everyone present could clearly see and acknowledge one another, a community filled with great passion and resolve braved fears of the coronavirus with their face masks to make a stand against police brutality. A group of at least 50 concerned local residents, of different shades of Brown faces resonating with the same pain and desperation compelling them to demand justice for Isiah—shot in the back of the head while desperately running away from the police.
According to the police, the officer who carefully and cowardly shot him through a fence as if he were hunting game for sport, "feared for his life." Case closed. Justice denied.
And just like that, Isiah's life didn't matter. It had become an inanimate, disembodied and unwanted societal scourge— a statistic that could be easily discarded and forgotten. But not for his family and those who loved him.
When he was fatally wounded, Isiah's family wasn't told what had happened to their son except that he was involved in an officer-related shooting. The police didn't release the name of the officer involved.
His name was finally revealed a year later in a federal civil rights lawsuit filed against the officer: Sgt. Ray Villalvazo. Kid killer. (How ironic is it that he would later become supervisor for the FPD's Violence Bureau Tactical Team? The most violent cops in town manage the city's Violence Tactical Team. Are you kidding me?)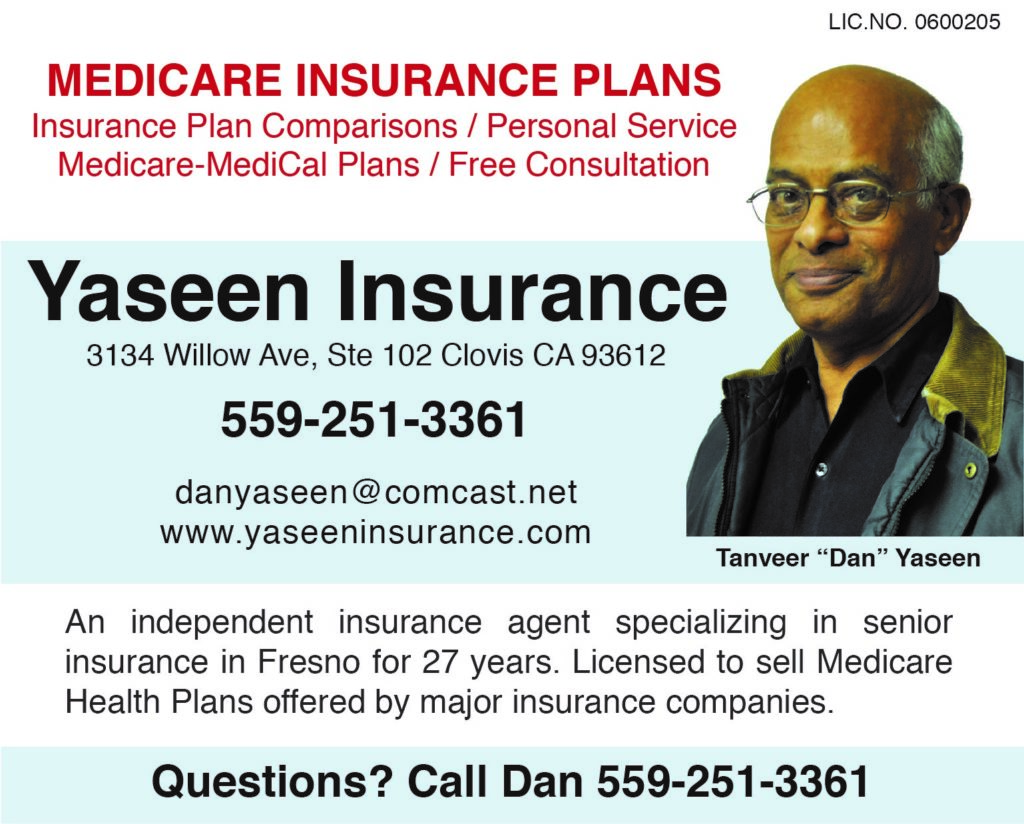 Passion and conviction was in the air as family members and community organizers and activists ardently addressed the crowd from the center of the circle: "This shit continues to happen—it continues to happen. So when do we say it's enough?!" screamed Cesar Casamayor.
"Isiah was a good fuckin' kid! He was a good kid—he was our fuckin' kid," he lamented.
"And you guys had no fuckin' right to take him away from us…Open up the case!" Casamayor demanded of the city. "This is our city, and ya'll policing it like we're motherfuckin' animals…like a hunt. We're not fuckin' animals!"
What we're saying is Black Lives Matter. Isiah's life mattered. Our sons and brothers' lives matter.
And we're so sick and tired of seeing their precious lives so casually stolen and snuffed out by a police system that seems to believe otherwise. By an institutionalized police force that doesn't value our worth as humans and who treat us like disposable animals—by those secret racists and xenophobes in uniform, who with impunity, have acted as society's appointed ruthless judge, jury and executioner on the streets to our people without ever being held accountable for anything they do. Killer cops with a free pass.
Anthony (called Moni by his family), Isiah's younger brother, directly addressed the FPD, pointing at the few officers watching the peaceful gathering from afar: "How small my brother was. I don't understand why. I don't understand why you guys shot my brother…y'all shot my brother. That ain't right. How is that justice?
"That was not right for y'all to shoot my brother…Cuz look, I'll tell you right now, whether my brother was in the right or wrong, I would rather still be able to hear my brother's voice than whenever I want to go visit my brother, I have to go to a cemetery. I would rather see my brother behind bars than see him six feet under.
"That was not right what ya'll did to my brother. It wasn't."
The time is now. Black Lives Matter now. That's what we're demanding. To recognize the racial injustices in our society and address them. To implement and enforce ethical policing policies across the nation that protect and value our lives too. We need progressive social policies that reinforce the basic tenet that our lives matter too. We shouldn't be cavalierly killed and discarded by police at their whim.
On June 16, President Trump addressed the nation with an Executive Order on Policing, spurred on by the nationwide social unrest caused by the recent infamous police murders of Black Americans George Floyd and Rayshard Brooks at the hands of White cops.
President Trump's order, called "Safe Policing for Safe Communities," however, falls incredibly short of effective by not addressing head-on the systemic racism that is endemic in our police system nationwide. It is not even mentioned.
Instead, President Trump relegates police racial injustices to mere "instances" by only "some officers." He's missing the point. Racist-fueled police brutality is like a rampant disease and it's a killer.
In response to President Trump, Senator Bernie Sanders had this to say about policing in the United States: "Enough is enough to police brutality and police murder…we have to rethink the whole nature of policing in America. We have to deal with institutional racism…
"The bottom line here is that police officers need to be held accountable for their actions. And that's something that has not taken place in the past. We need to make sure that police departments around the country receive the training to understand that "lethal force—shooting somebody—is a last response, not a first response."
Accountability. This is what we need. This is what we demand. Now.
Even today, the following impassioned words written by Dr. Martin Luther King, Jr., in a jail cell in Birmingham so long ago resonate with a renewed sense of urgency: "For years now, I have heard the word 'Wait!' It rings…with piercing familiarity. This 'Wait' has almost always meant 'Never.' We must come to see…that 'justice too long delayed is justice denied.'"
Fresno can't be a place where justice is denied any longer. Open up the case. Reopen Isiah's case and any others like it now. It's time for police accountability and justice renewed.
*****
I. smiley G. Calderon is a Gen X Chicano and lifelong educator who spent a career in academia in Southern California but is most proud of being a father.
References: