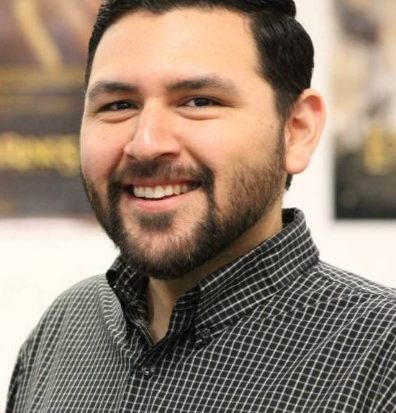 By Louis Jamerson
The Fresno Teachers Association (FTA) has elected a new president, Manuel Bonilla. Bonilla received 82% of the vote.
Bonilla is currently a teacher at McLane High School, where he teaches video production and broadcasting. He is a site representative and served as a member of the FTA's bargaining team during the 2016–2019 bargaining cycle.
"Manuel is the right person to lead this association," said Tish Rice, outgoing president of the FTA. "He has my full support, and I look forward to watching him advocate on behalf of our members and students."
Rice served two terms (four years) and terms out of the position on June 30. Bonilla will officially start as the new president on July 1.
Since 1923, the FTA has fought to improve public education in the Fresno Unified School District. A union of more than 4,000 members, it represents members in the fourth largest school district in the state of California. The FTA is affiliated with the National Education Association and the California Teachers Association. For more information, visit www.fresnoteachers.org.
*****
Louis Jamerson is executive director of the Fresno Teachers Association. Contact him at 559-224-8430.