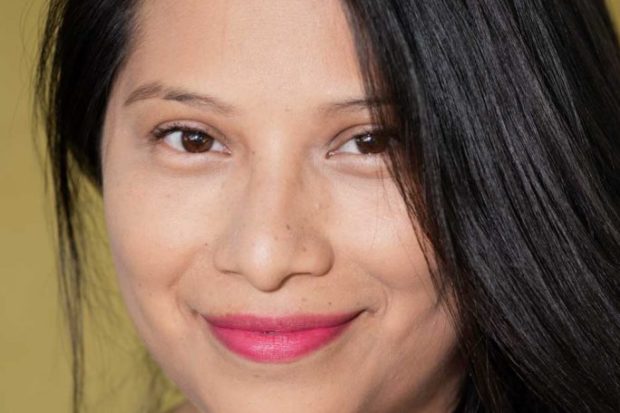 Dear Reader,
We begin September by celebrating Labor Day, which pays tribute to the American worker as well as the social and economic achievements of the labor movement. It is a longstanding public holiday that more often than not is commonly thought of as a three-day weekend to get out of town or take advantage of clearance sales. The fact that we are able to do those very things is a result of the massive effort the day honors.
Fringe benefits, the eight-hour workday, the end to child labor and the right to organize are among some of the privileges now enjoyed because so many Americans involved in the labor movement fought long and hard for them.
They are also rights threatened to this day that many Americans as well as others around the world still long for and might not ever get to enjoy. This reality and other lingering issues, including the gender pay gap and proposed right-to-work (for less) laws, bring us to the realization that the struggle is real and far from over. As not every worker in America—much less the world—is treated equally or fairly, we must demand change and accountability, especially from those we vote into office.
There are other numerous ways in which we can show solidarity for fellow workers though. We can begin by informing ourselves about the violations and demands of those who have the courage to stand up to their employer and expose their suffering. We can show up for rallies and marches.
But there are everyday powerful gestures of support as well, such as skipping the produce in a grocery store aisle from a company that shows no empathy for the humans who put their sweat and labor into growing its capital.
We always have the opportunity to help, we just have to be willing. I close this month's edition with the the beautifully written message from the Department of Labor regarding the holiday:
"The vital force of labor added materially to the highest standard of living and the greatest production the world has ever known and has brought us closer to the realization of our traditional ideals of economic and political democracy. It is appropriate, therefore, that the nation pays tribute on Labor Day to the creator of so much of the nation's strength, freedom and leadership—the American worker."